Alex Fregger, Daily Reporter
February 8, 2019
The Cade building was evacuated today at 12:54 p.m. as students in class smelt burning rubber and saw smoke. At around 12:30 AACC facilities were notified of a possible...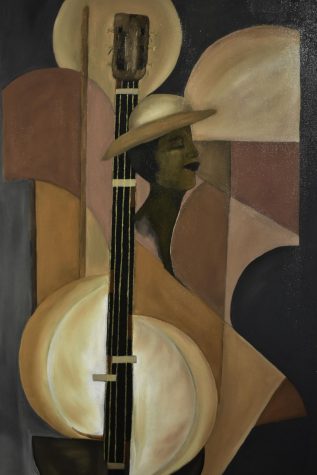 Ashley Sokolowski, Daily Reporter
February 6, 2019
AACC's is hosting a series of events for students to celebrate Black History Month. This February, the Black History Month Committee will be hosting discussions, performances,...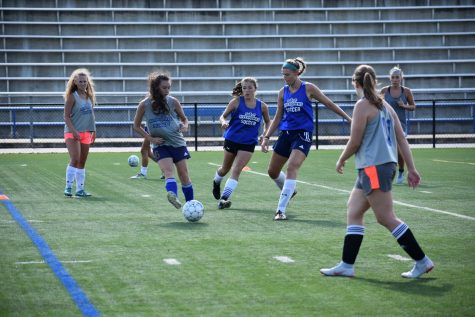 Reese Levin, Co-Editor
January 23, 2019
AACC Athletics racked up the awards in the 2017-2018 school year, placing in double digits on both the All-Region and All-Conference teams. Former Women's Lacrosse midfielder...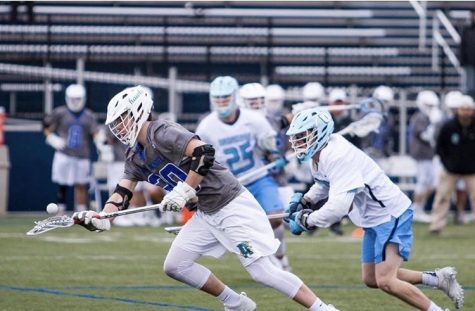 Alexandra Radovic, Co-Editor
January 23, 2019
AACC's only first-team All-American athlete will not return to Men's Lacrosse this spring. Face-off player Nick Karnes, who earned All-American honors from the National...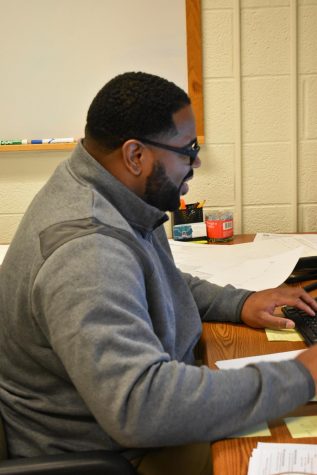 New academic adviser adds daily study halls
January 23, 2019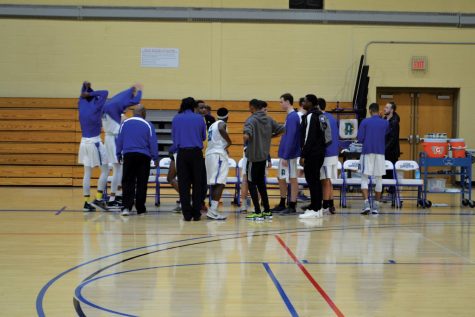 Players aim for state playoffs
January 23, 2019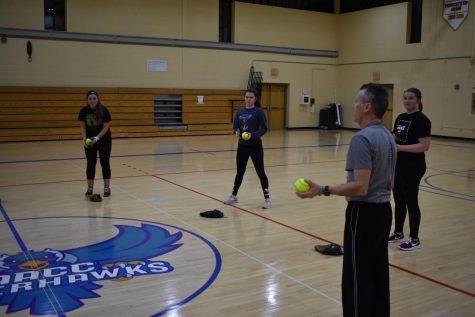 Softball team looks for additional teammates
January 23, 2019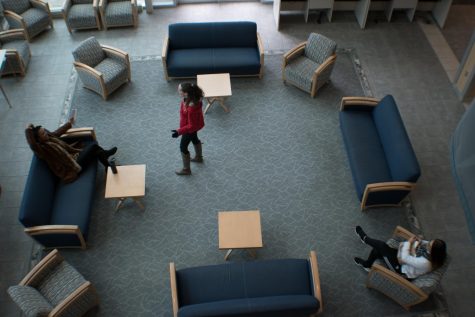 Editorial Board
January 23, 2019 • No Comments
Students can apply for the Maryland Promise Scholarship in March, so it's time to fill out the FAFSA—Free Application for Federal Student Aid—to assure you get all of...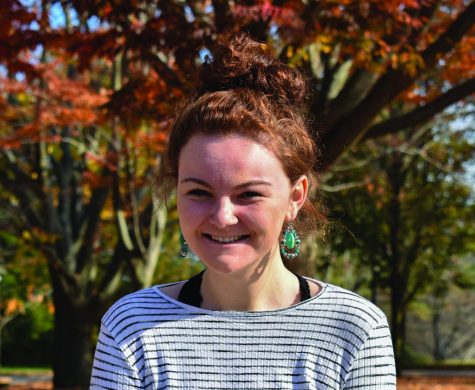 Alexandra Radovic, Editor-in-Chief
December 4, 2018 • No Comments
The holiday season is a time for fun and friends, which can lead students to ditch classes in favor of off-campus festivities. Think twice before skipping classes this...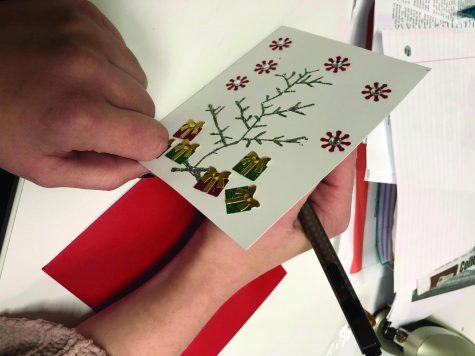 Students: Pricey items don't always show care
December 4, 2018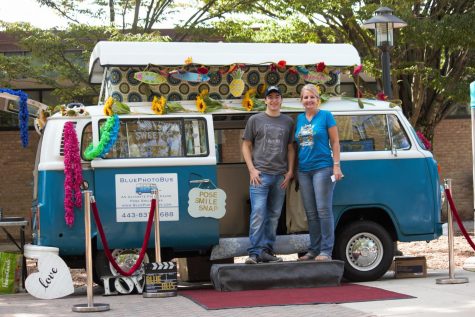 November 8, 2018
Adjunct offers start-up tricks
October 31, 2018
Something is wrong.

Instagram token error.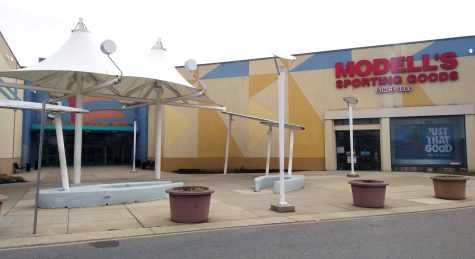 Alex Fregger and Daniel Nickerson
At around 8:30  Feb. 16, a shooting occurred at the Arundel Mills Mall, just minutes away from one of AACC's campuses. Ayod Shuford, a second-year photography student,...
February 17, 2019 • 0 comments

Walkouts may have consequences despite free speech protections, judges say
April 20, 2018

Farm animals fill the Quad for Earth Day
April 19, 2018