RegisteredNursing.org recognizes AACC nursing program as top school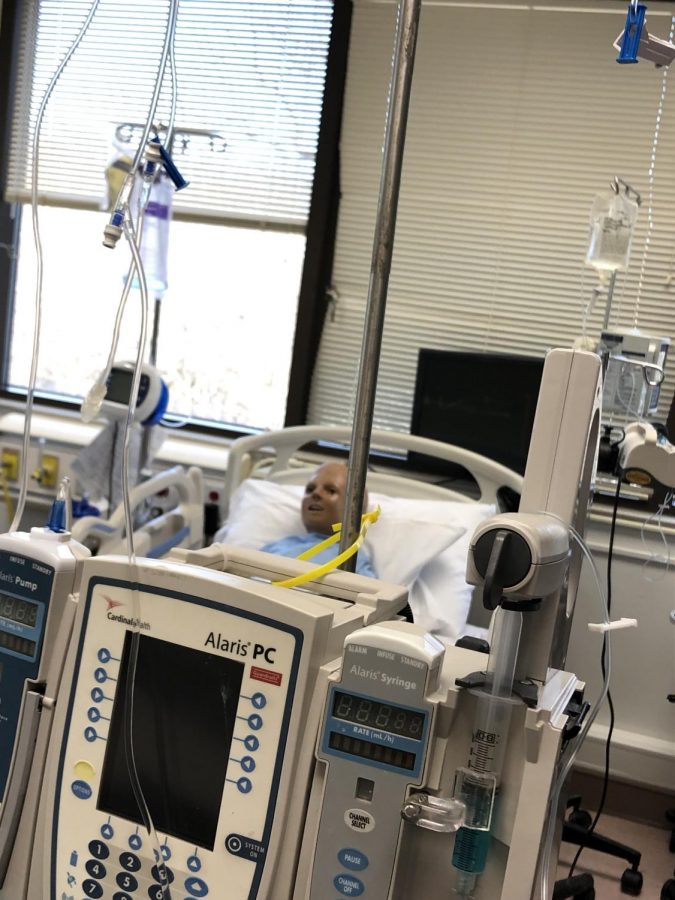 Ashley Sokolowski, Daily Reporter
February 1, 2019
This past January, RegisteredNursing.org ranked AACC's nursing program fourth in the state.
RegisteredNursing.org ranks programs by the passing rates of the National Council Licensure Examination or NCLEX-NR. The exam determines if a person is prepared for entry-level nursing practice.
"I think it's awesome," Beth Batturs, nursing program director, said. "It acknowledges all the hard work of the faculty and the students here at Anne Arundel Community College."
The exam has four sections: Safe, Effective care environment; Health Promotion and Maintenance; Physiological Integrity and Psychological Integrity.
The overall score is determined by averaging previous pass rates of the past five years. AACC got an overall score of 94.19, that is 1.48 points behind Cecil College, which is ranked number 1 with a score of 95.67.
"I think what helps to make the program top notch is the vision of one of the early department chairs was that we should have as much clinical time as possible," Susan Fox, professor/ coordinator of nursing, said.
Shannon Murillo, a first-year nursing student, said so far, her overall experience in the program has been "pretty good". Murillo also says that even though she has nothing to compare it to, from what she has heard about the program it does deserve its ranking.