Music festival set for October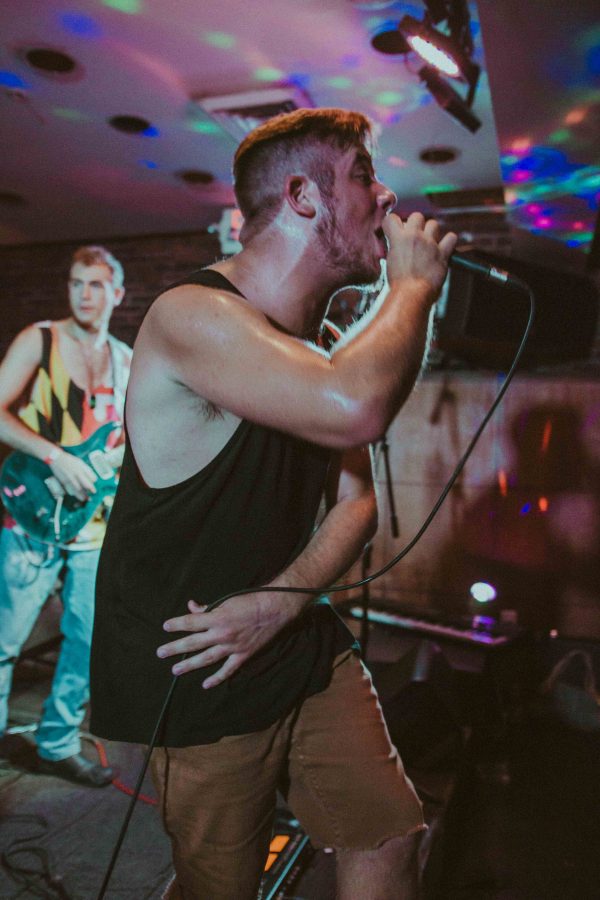 Khadean Coombs, Entertainment Editor
September 30, 2016
AACC will hold its first outdoor music festival, Swoopstock, on Oct. 7 from 2 to 7 p.m. in the West Campus Amphitheater.
Campus Activities Board President Diane Rapine said she got the idea for the festival while listening to music as she walked through the Cade Building.
The event's title combines the name of the school's mascot, Swoop, with the name of the historic music festival Woodstock, Rapine said.
"[I thought] it would be really cool if we had a music festival," Rapine said. "But I wondered if any of the students would want to take part in it."
Grammy Award-winning singer-songwriter Rudy Currence will head- line the festival. Rapine rated Currence, who was nominated for the Best Gospel Performance/ Song award at the 2015 Grammys, a "10 out of 10."
Admission to the festival will be free. Other acts include father-daughter duo Britney Valentine, featuring Britney Pieraldi, an AACC sophomore.  Also performing are the Vibesmen, a reggae-rock band featuring three AACC students. Local bands Finger Pistols and Fast as Lightning also will perform.