Where are we now? (Win Chick Fil A!)
Hang on for a minute...we're trying to find some more stories you might like.
USE THE MAP TO GUESS WHERE THE TWO PHOTOS WERE TAKEN!
Send us your answer via facebook message. The first person to guess correctly wil win a $10 giftcard for Chick-fil-a.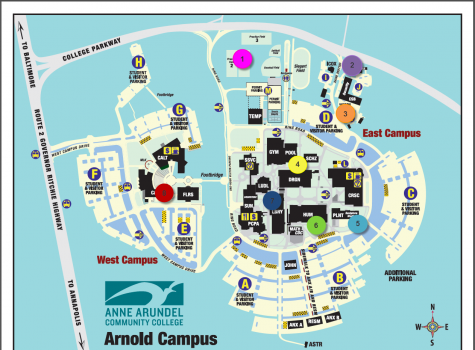 Karen Helene Marmo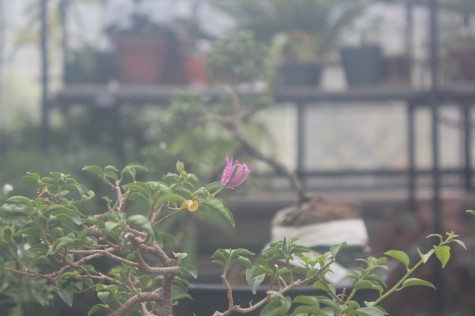 Karen Helene Marmo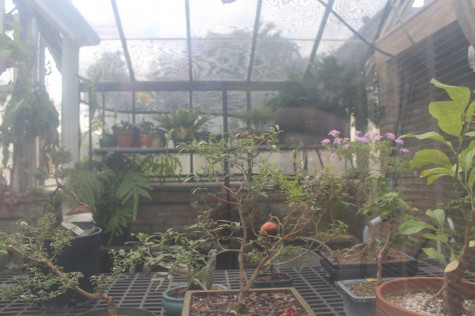 Karen Helene Marmo