Students may choose pass/fail grades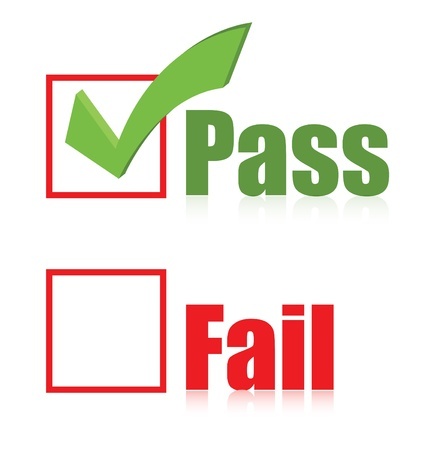 Students may change the grading method for most of their classes from traditional letter grades to pass/fail for the rest of the semester, after the AACC faculty voted last week to allow it.
English professor Candice Hill, co-chair of the Committee on Academic Standards, said a "pass" grade means the student earned a C or better in the class. A "fail" grade indicates the student would have earned a D or an F.
"We did want to make sure that students had a way to continue their work through the semester with a little bit less anxiety and to be a little bit more fair," Hill said. "We're more focused on whether or not [students have] learned the material than maybe how we're doing with GPA."
A student who wants to switch to pass/fail grading must submit an online form for each course. That form will be available later in the semester.
Hill said a passing grade does not affect a student's GPA.
The student's transcript will show the pass/fail mark, along with a note stating a pass is a grade of "C" or higher, according to Hill.
Hill said four-year schools such as University of Maryland, Salisbury and Towson have told AACC officials they will accept pass/fail grades for most spring 2020 courses.
"For a general admission course, they're just transferring in a course of pass/fail if somebody selects it, with no questions asked," Hill said. "I think there's kind of a collective understanding that spring semester 2020 is kind of a special case."
However, Hill said students transferring to limited admissions programs, including health sciences, should be wary of taking the option, as some four-year universities may not accept credits for specialized courses with pass/fail grades.
First-year transfer studies student Liam Cassidy said the change could help students who are anxious about shifting to online classes.
AACC switched all of its classroom-based courses to online this semester to help prevent the spread of coronavirus.
"I think [pass/fail] is very helpful for us," Cassidy said. "How you teach a curriculum completely shifts [online]."
First-year liberal arts student Karla Aceves agreed the option would be good for some students.
"This online thing is like, not ideal for some people," Aceves said. "For me, it's not really a big deal [but] … I think the pass/fail thing is a good idea."
,