ESports Club raises $2,000 for charity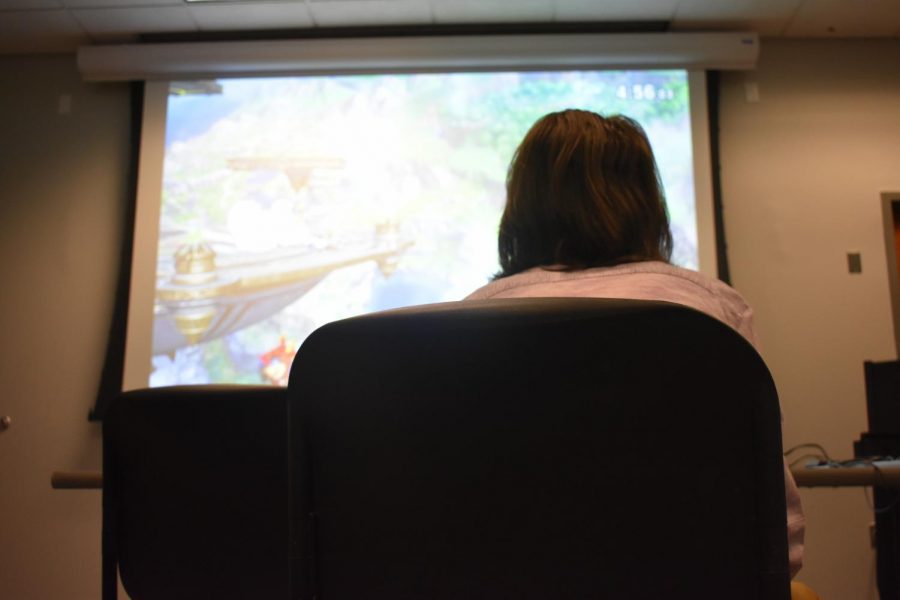 AACC's ESports Club raised $2,076 for Johns Hopkins Children's Center during a 24-hour gaming event that took place from last Saturday through Sunday.
The once-a-semester event, Extra Life, is a live-streamed gaming marathon that raises money for Children's Miracle Network hospitals.
According to Daniel Nickerson, an AACC alum and event organizer, the club originally planned to host a physical gaming event in the CALT Building on the Arnold Campus and livestream it through the online service Twitch, as it has done since the group started in 2016.
But after two emergency meetings to discuss relocating the event in reaction to the novel coronavirus, COVID-19, they decided to make the seventh Extra Life event completely virtual.
The livestream was open for anyone to view and the club accepted all donations.
Conway Johnson, an AACC alum, hosted the livestream from his house for the full 24 hours, playing games like fighting game Super Smash Bros. Ultimate and Left 4 Dead 2, a survival-horror, first-person shooter game.
"I'm the primary stream runner for [Extra Life] but usually someone takes over for me," Johnson said. "I could get in a quick nap. … This time I had to be not only running everything the full 24 hours, but also playing because I was the only one that could both run the stream and play."
Johnson added, "I definitely started to get a little sleep deprived and loopy by the end of it."
The goal this semester was $2,000, which normally took two semesters to raise in past years.
Tom Clark, a third-year environmental science student and ESports Club member, said hitting the $2,000 goal was "super exciting."
"It was very surreal, honestly," Clark said. "We've never hit a goal like that within 24 hours."
Viewers donated through the Extra Life website and the highest donation was $450.
Johnson said the stream ended with 889 overall views.