Student portal gets upgrade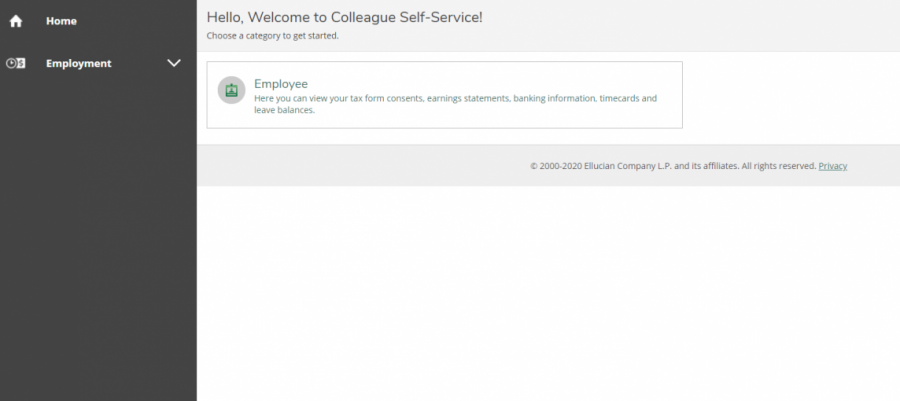 AACC students will have an easier time checking their grades online, applying for financial aid, registering for classes and reviewing their class schedules next spring.
Sheela Becton, AACC's director of application services, said the college is replacing its 19-year-old student portal—an online system where students can access financial aid, class grades and schedules—with one that offers "a new look and feel [and] a better user experience."
The new portal, called Self-Service, will offer the same self-service options as the existing one but will be more responsive and have a more mobile-friendly design than WebAdvisor, which the college is phasing out, Becton said.
The decision to change portals came after Ellucian, the vendor that makes both online platforms, announced it will end support for WebAdvisor in 2022.
"We still have two years [to move to Self-Service] but because this is quite a large project and quite a large amount of features and functions that we need to transition, we're getting started now," Becton said.
Becton said she hopes to see the system in place by the end of 2021.
Second-year transfer studies student Dominic Fatzinger said WebAdvisor works well, but it looks old.
"I find it pretty easy to navigate," said Fatzinger, who added, "I feel like it definitely looks a little outdated."
Idris Kaka, a first-year transfer studies student, said he welcomes the updated look. "I am curious to see what it [will look] like," he said.