Students should choose paths and majors wisely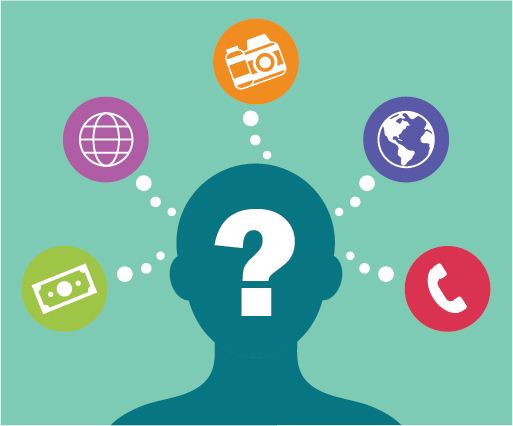 Many students arrive at AACC with their minds made up about what they would like to do for the rest of their lives. But it's a good idea to look around once you get here, try something new and pursue interests outside of your major.
You just might change your mind. College seems like a good place to figure out your future, even if you thought your plans were set before you ever set foot on campus.
Aside from courses in traditional academic subjects, AACC offers classes in cooking, coding, ceramics, dance, poetry, theater, mechatronics, sculpting, painting and many other fields. This gives students the opportunity to try any number of topics they may have an interest in.
We encourage students to try out one or more of these classes. You might just find a new passion.
Students declare, with their majors, what they'd like to do for the rest of their lives.
Some have had their minds set since childhood. Some have received guidance from parents and counselors. Some decide in the time it takes to fill out a registration form.
That decision isn't irrevocable. Students should keep an open mind. It's possible the perfect career for you is in a field you never knew about until you learned something new in a classroom.
Sure, your parents might push you to pick a secure career path with little risk. But this is your life, and any decision about your career should be yours.
You might not choose a path that is as secure or as lucrative as the one your parents would like you to pursue. But if it's rewarding and engaging for you, that seems important, too.
Maybe you'll be lucky enough to major in a field that you'll happily work in for the rest of your life. But that seems like a big decision for someone to make right after high school.
Students shouldn't pressure themselves to hastily choose what they'd like to do with the rest of their lives. Instead, take advantage of what community college has to offer—hundreds of choices to try on, test out and take into consideration during your time here.
One great advantage of community college is that students have this time to explore the possibilities and engage in interesting curriculum at a lower price than we would pay at a four-year institution.
Whether it's an interesting elective or an engaging requirement, you may find your future where you least expect it. If you do, change your plans.