Anne Arundel County residents share concerns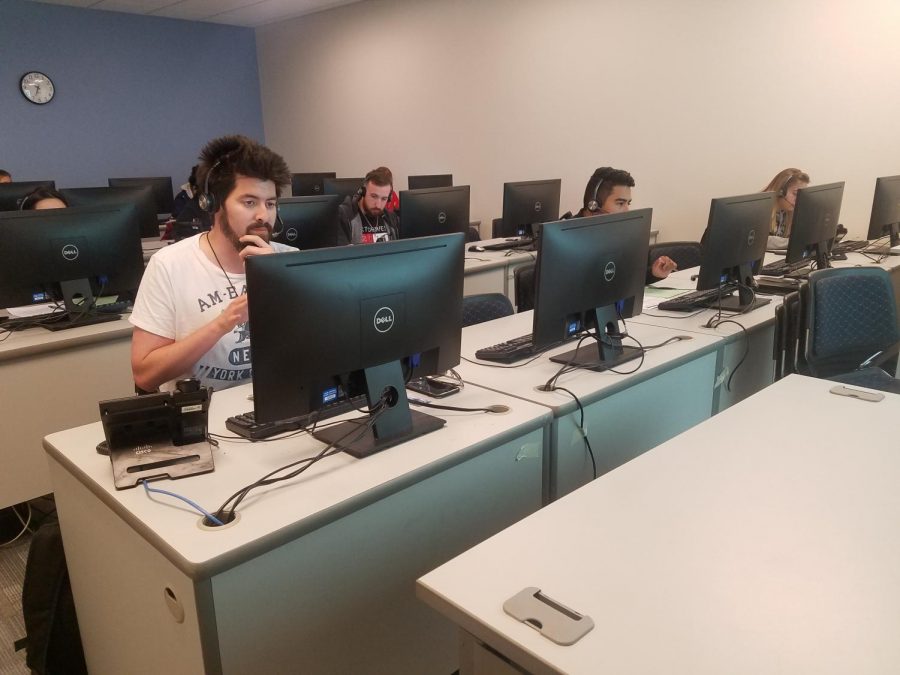 Transportation is the number one concern for Anne Arundel County residents according to AACC's biannual survey.
Political science professor Dan Nataf, the center's director, said he believes both local construction and a lane being shut down on the Bay Bridge could be the reason for this concern.
Overpopulation, taxes and crime were other top concerns among the 580 residents who answered the survey.
Nataf lead the survey with students.
"For some people … in the public, this is an opportunity to express themselves," Nataf said about the survey. "They're not asked very often by a public entity, 'What do you think?'"
"It's an eye-opening process," Nataf added.
Nataf's students said they found the experience of helping with the survey interesting.
It's really interesting hearing different voices of the community," second-year transfer studies student Jeremiah Pace, who helped with the survey, said.
Residents completed the survey online or over the phone. Students also filled out the same survey for Nataf to compare their results with the responses from Anne Arundel County residents.
In a separate, informal Campus Current poll of 50 AACC students, sixteen said drug use was their biggest concern, and three said transportation.
Nataf said that though drug abuse was the biggest concern for residents last year, he believes because traffic has increased, it's in the forefront of people's minds.
"We have a clear lack in Anne Arundel county [of] bus stops," Maggie Nester, a first-year transfer studies major, said. "It's hard for [people who can't drive] to get cheap transportation. Uber and Lyft [aren't] cheap."
But drug abuse is the biggest concern cited by AACC students.
"If you look at the newspapers and stuff, there's a lot of people dying," Ben Logan, a second-year physical therapy assistant student, said about drug use. "It seems like a big issue in the area."