Associate professor runs for City Council seat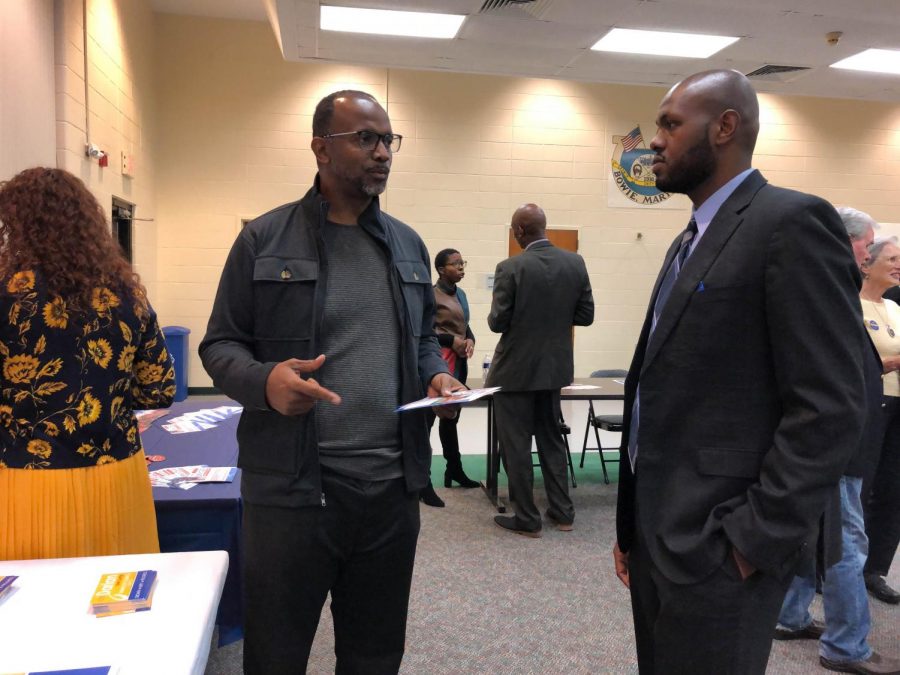 An associate professor is running for a seat on the Bowie City Council in November.
Dr. Darian Senn-Carter, with AACC's Homeland Security and Criminal Justice Institute, became involved with politics in January when a councilmember resigned, leaving an open seat. The City Council appointed Senn-Carter to fill the vacancy, and he took the oath of office in February.
"Each and every one of us can make a difference," Senn-Carter said. "And that often starts with a small act. And before that small act, it starts with a small desire to make a difference and to be involved and engaged."
Senn-Carter said he believes the Council chose him over 26 other candidates to fill the empty seat because of his experience as a professor at AACC.
"The breadth of experiences that I have, both academically and professionally … were … a good match for the role," Senn-Carter said.
Senn-Carter, one of five candidates running for the seat on Nov. 5, said his goal as a councilmember is to "strengthen and to deepen the connections with the City Council and our residents."
Senn-Carter added he makes it a priority to listen to the ideas and concerns of residents, taking the time for one-on-one conversations to build those connections.
Anyone who has lived in Bowie for a year or more can run for election to the City Council.