Students prep for upcoming drag show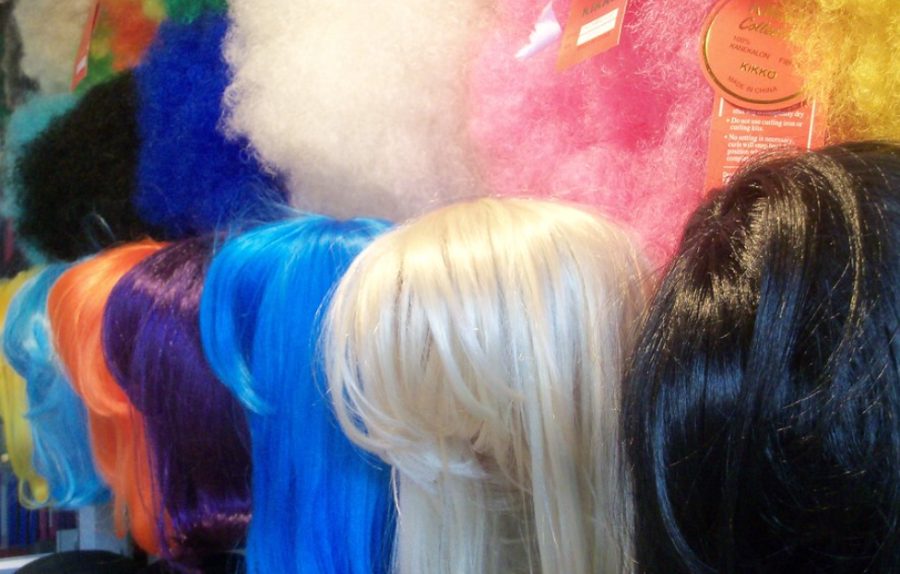 In a Campus Current social media poll of 49 followers, 60 percent said they would attend a drag queen show on campus, while 40 percent disagreed.
Each year, the Gay Straight Alliance    sponsors an event called "Dragapalooza," where students dress in drag and put on a runway show for AACC students, faculty and community members. This year's event is on May 24.
"I will be dressing in female personage drag," GSA President Garrett Hutchinson said.  "I have one student and she will be is a cis-gendered female, and she will be doing bio-queen drag, which means she identifies as a female and she will be dressing as a female. … I have some people who are doing drag-kings, which is when you identify as a female but you dress up as a male."
Some students said they support these types of events.
"I love it, it's a very good way to express themselves, get out there and be fabulous," Third-year cyber security student Stephen Foster said.
Although there will be some familiar faces, some student performers are taking their first crack at the show this year.
Chrystal Jones, a first-year elementary education student, will be performing in drag for the first time ever.
"I bought a lot of make up and I bought part of my costume … mostly [I'm]  just listening to the same song over and over and lip syncing to it," Jones said of her preparation. "Other than Dragapalooza, hopefully we're going to be doing a lot of other events, that are supposed to be awesome … any money you're going to be giving us, hopefully, will be going to charity."
Although some students, like Kiri Aist, a third-year biology student said they wont attend, they still support the event.
"It's a good in for people to learn about the LGBT communities so the fact that we have it, it's public," Aist said.
Hutchinson said all the proceeds of the event will go to charity.
"The charity is going to be for the House of Ruth, which is an organization that is there to help support victims of sexual assault and rape… and help put a stop to domestic violence in the DMV area and others," Hutchinson said. "The whole idea of drag is to break the idea of gender roles and gender concept and to bring a leadership type of role and theatrical presence into a political stance. Drag-king, drag-queens. … They make a statement with how they present themselves."
"Many people just think just think it's a dude who just feels really femme and he just want to be a girl for 5 seconds," Hutchinson added. "That's not always the point, most believe that the point is always that each drag-queen has something that he or she stands for, and [at the show] the drag-queens will be standing up for those who are victims of sexual assault and victims of sexual violence. Drag can be used in a very powerful way."