Students say their social media is 'professional' enough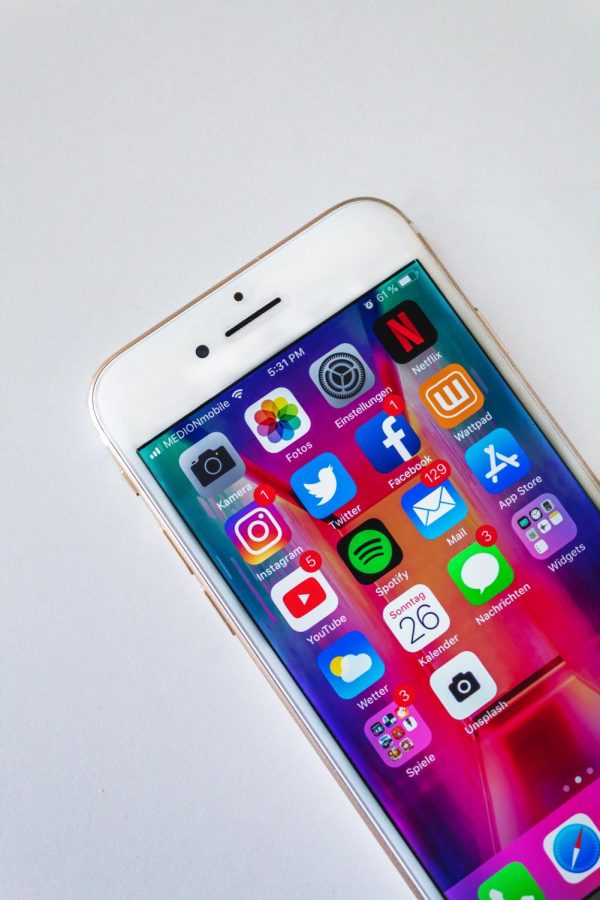 In a Campus Current Instagram poll of 70 followers, most said they consider their social media accounts work-appropriate.
Students said they mostly use Snapchat and Instagram platforms, but they avoid posting inappropriate photos or captions that future employers might not like.
In one poll, 28 percent of responders said they would be embarrassed if an employer saw their social media accounts, but 36 percent said they wouldn't.
In a second poll, 44 percent of responders said they don't consider their profiles professional, but 56 percent said they do.
Some students across campus agreed that they try to keep their social media clean, because they don't know who could be viewing their pages.
"I wouldn't say I've posted anything that's like [inappropriate]," second-year addictions counseling student Nicole Weller said. "I mean I try and like limit a lot of that …I feel like now I should just be a little more careful."
Her peers agreed.
"I grew up in a strict family, so my social media is kind of monitored," first-year psychology student Jezreel Donnatandoz said. "My parents definitely see what I post, so I can't post anything that's like out there. … I used to look at other people social media and be like 'Oh that's cringey' so now whenever I post something, there's always that barrier like 'If a stranger saw my profile or my feed what would they think?' That's like what mainly deters me from posting anything that's something that I would regret later."
Other students said they take similar precautions.
"I don't post anything bad … they're not like inappropriate … just to be safe," first-year veterinary sciences student Brooke Stangroom said. "[I think] 'Do I want to post this? … oh, but I look so cute."