Profs-adjuncts ratio to change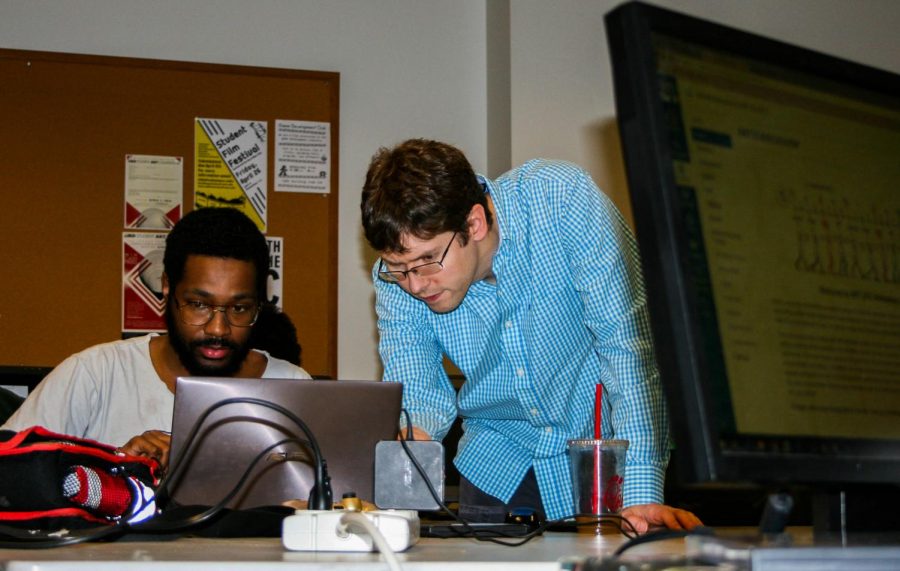 AACC officials said they plan to increase the number of full-time professors on campus next school year.
According to Vice President for Learning Mike Gavin, full-time professors teach 51 percent of classes at AACC.
Gavin said AACC started adding to the full-time faculty ranks three years ago in an effort to reach a 60 percent goal by next school year.
"It's not that we want to try to get rid of adjuncts," Gavin said, noting that the college often hires part-time faculty into full-time positions when professor jobs open. "It's not that adjuncts are individually not doing an excellent job. It's that the institution and students can be served better by people whose full-time job it is to be on campus," Gavin said.
Gavin said full-time professors must designate office hours for students to see them outside of class, while adjuncts do not have the same requirement.
Still, Gavin said students can benefit from taking classes with adjuncts. He said they bring their real-world professional experiences into their classrooms.
For example, working nurses teach nursing classes on the Arnold campus.