More students choose to study gaming in '19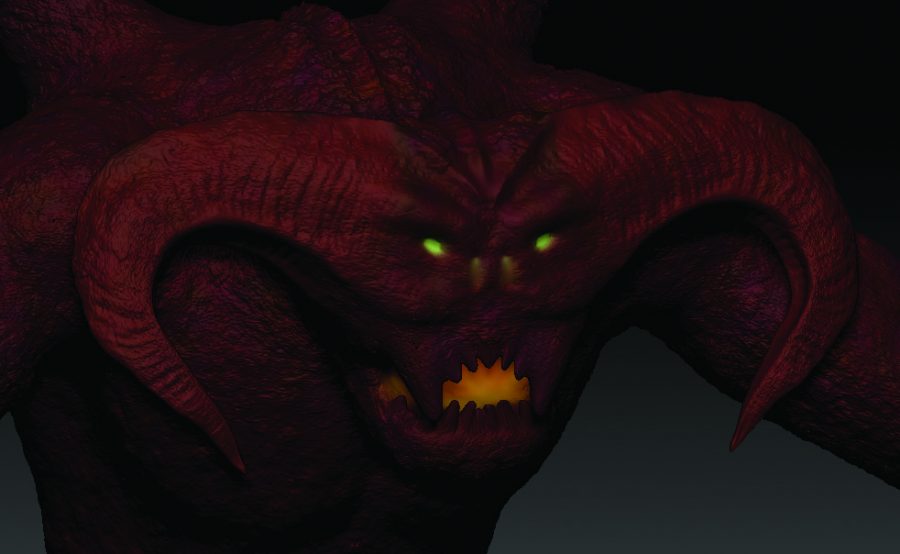 Rob Samson-Krebs, Reporter
March 1, 2019
An introductory animation class doubled its enrollment between fall 2017 and last semester as AACC's video game development program became more popular with students.
In fall 2017, 16 students enrolled in Animation 1, compared with 34 last semester, according to animation professor Aaron Granofsky.
Granofsky said he had to break last semester's Animation 1 course into two sections to accommodate the influx of students.
AACC offers Animation 1 and 2, and 2D Game Prototyping as the three game development courses.
He explained that AACC's game development classes cover industry software like Maya and Blender—3-D modeling programs—and Unity, a game engine.
Angie Siaw, a second-year game art and design student, said she wants to be a game designer because she "loves video games and cartoons. What I'm learning allows me to make a career out of the two things I love."
Rick Williams, president of the AACC Game Dev Club, said members design video game prototypes and learn the mechanics of gaming.
Williams, who has been at the college for more than 13 semesters, said he started taking classes in the subject four years ago because "the courses at AACC offer a great foundation in learning the fundamentals of game development."
Granofsky said students are becoming more aware of game development because of the popularity of video games among children and teens.
"People are talking about it more," Granofsky said.