New Podcast, Good Hawk, coming out from Campus Current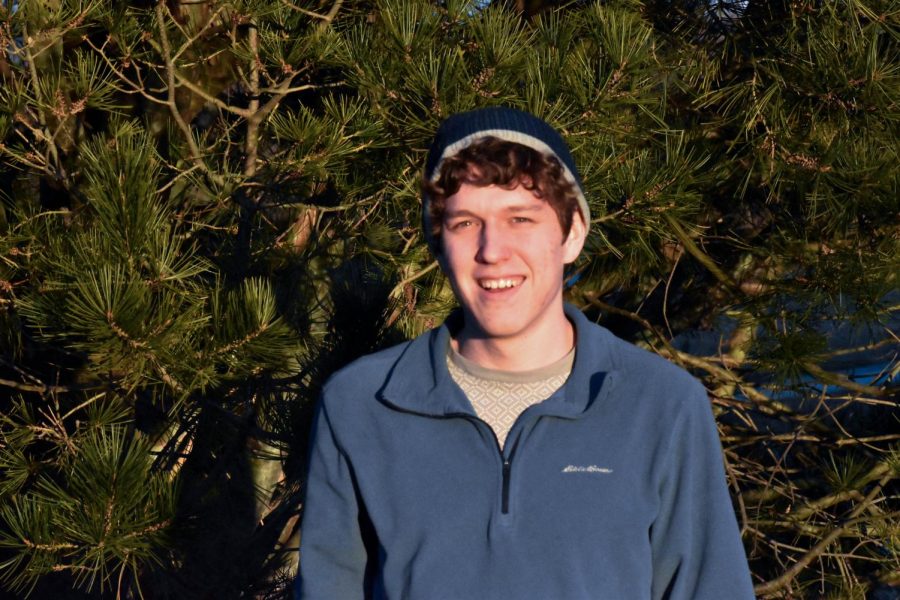 Ashley Sokolowski, Reporter
January 30, 2019
AACC's newspaper Campus Current is starting "Good Hawk," a new student-made podcast.
Fourth-year communications student Alex Fregger is hosting the podcast, which he said is dedicated to spreading good news.
"What I want to do is … put some good back into the world … and just kind of share that and brighten people's days," Fregger said.
The podcast will consist of three to four parts, covering good news from around the world, the country and on campus.
Campus Current's first podcast, Riverhawk Report, aired last February.
The host, second-year transfer studies student Daniel Salomon, discusses campus news.
Salomon described his experience of starting his podcast as "confusing" and recommends that Fregger "have an idea of the overall format first."
"I think it's really necessary to have an outline and then go from there until you find the actual final product," he said.
Campus Current Editor-in-Chef, Alexandra Radovic, said the "Good Hawk" is good for young, college students to listen to as a break from "the negative splashed all over the news."
"I think when you take a minute to listen to all the good things that are happening, it might make you more positive and give you a better outlook on life and might make you a kinder person," Radovic said.
The "Riverhawk Report," Campus Current's original podcast, does not have many listeners, according to Salomon. Fregger said he is under no assumption he will have a large following on campus.
"I think it is worth a shot anyways," Fregger said. "I mean, you know you can't succeed if you don't try."
"You shout into the empty space of the internet and hope somebody will listen."
The first episode of Good Hawk is set to air on Friday, Feb 15.