College to delay 1 year on applied bachelor's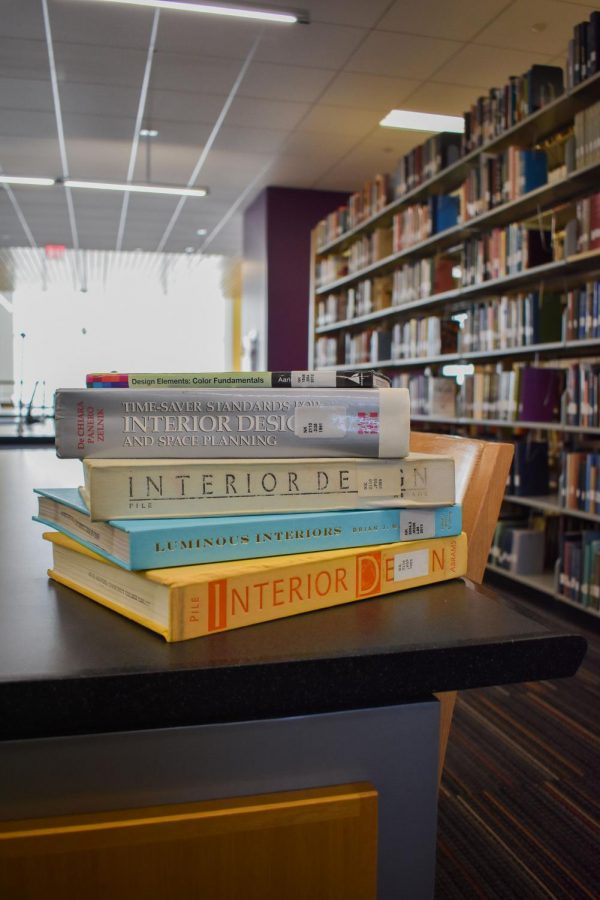 The Maryland Higher Education Commission has put AACC's proposal to offer its first four-year applied bachelor's degree on hold for a year.
AACC Vice President for Learning Michael Gavin said AACC adminstrators expected the delay.
Some four-year universities in the state "aren't very happy with the notion of community colleges offering bachelor's degrees," Gavin said.
Gavin said the commission has created a subcommittee "to look at what a bachelor's degree at a community college would require" in terms of course requirements.
AACC's Board of Trustees approved AACC's first applied bachelor's degree—in interior design—in January.
If the commission approves it, the degree will be the first bachelor's in interior design in Maryland. In addition, it will be the first bachelor's degree offered by a community college in the state.
AACC President Dawn Lindsay will chair the commission's subcommittee, and Gavin will be a member.
"We believe that it's the right thing for community colleges to have bachelor's degrees," Gavin said.
"If students are interested in taking the bachelor's program at Anne Arundel, we want that, too. … We are fighting pretty hard on the state to get this to happen as soon as possible."
He said the state's 16 community colleges agree it is part of their mission to offer applied bachelor's degrees in fields that require them.
"The community colleges would argue that as drivers of the work forces in the counties where we work we have a responsibility to send our students into the work force as ready as possible," Gavin explained.
Gavin said interior design students need bachelor's degrees to get jobs in Maryland.
"We believe that because we have the best interior design program in the state, and there isn't one at the four-year schools, we should be the ones offering that degree," Gavin added. "The four-years see that as a threat, because they think we will be expanding into what they perceive their business to be."
"It's a problem that they did put it on hold because if they've been discussing about doing it, and then just not giving you a definitive answer, I think that's really going to mess some people up," first-year interior design student Laura Adams said.
First-year student Rory Joy said she hopes the degree is approved. "To be able to actually get a bigger degree, to be able to get a bachelor's, I think, would be really great here because I like this school," she said. "I feel limited by being able to only get the associate's."