Snow days might mean extra school for some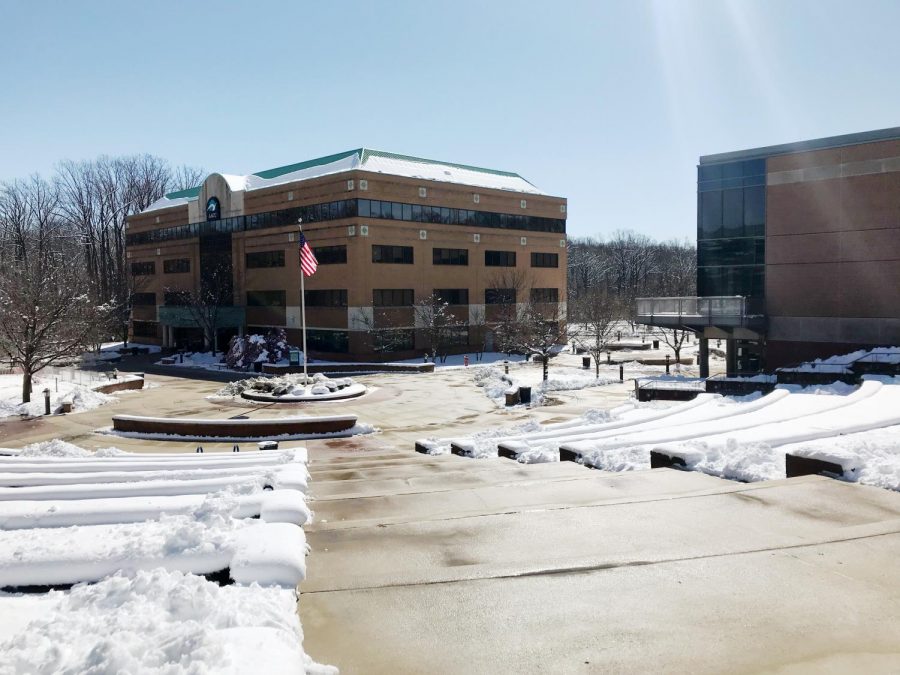 AACC professors may choose to extend their classes for two extra school days in May to make up for time lost to snow.
The college has built-in make-up days on May 7 and 8 between the end of the usual semester and final exam week, which begins on May 9.
Since the semester began on Jan. 17, AACC has closed the campus on school days for two full days; opened late four times; and closed early once.
The college is not requiring professors to hold classes on May 7 and 8, however. Instead, they may opt to cover missed class content via Canvas, the campus online learning management system.
"There needs to be a continuum of learning even if there is an interruption in the academic calendar," Dr. Michael Gavin, AACC's vice president for learning, said.
That's why professors have been required to use the Canvas system since last fall, he said.
Even so, some professors have said they can only cover content appropriately by meeting for additional in-class hours.
"I need to make up our missed physical science lab from March 21, but lab make-ups are easier in the spring, because we end the lab course on the start date of the last week of class," said physical science professor Dr. Anthony Santorelli.
Santorelli said he will extend the end date of his lab course from May 1 to May 3.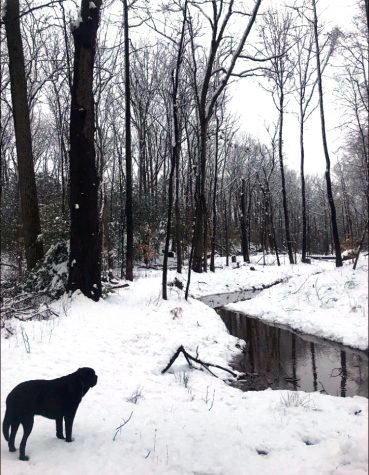 "If more delays and closures occur, then we may have to use the [built-in] make-up days," Santorelli said. "It would be challenging to get students to attend."
The college introduced the two optional make-up days this semester.
"The goal is to use technology to make sure learning is occurring at all times and there is some fluidity to it," Gavin said. "With lab classes that's obviously a huge complication."
Even so, some students without labs said they have also been inconvenienced by the snow day closures.
"My American government class is early and it gets canceled even if school just opens late, and now I've missed four classes," first-year international studies student McKenna Austin-Ward said. "My teacher says we're really behind."
However, some other students said the extra days are not needed and wouldn't benefit them.
Undecided student Ashton Thornton said his classes depend on readings that are assigned in advance via a syllabus on Canvas.
"The extra days wouldn't make a difference to me," Thornton said.