Trump thinks vocational schools, community colleges are the same thing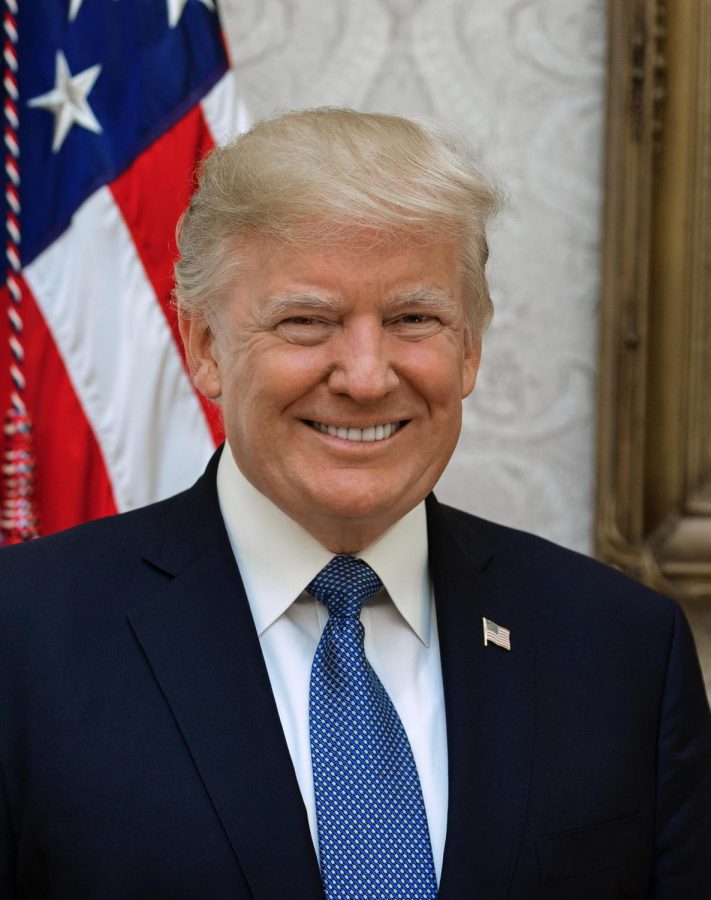 President Donald Trump said Thursday he thinks community colleges should call themselves "vocational schools" instead, apparently believing the two unrelated terms mean the same thing.
"I think the word 'vocational' is a much better word than, in many cases, a community college," Trump said at a Republican congressional retreat in West Virginia. "A lot of people don't know what a community college means or represents."
But community colleges and vocational schools are not the same thing.
At a community college like AACC, students can earn associate degrees or general education credits that will transfer to four-year schools, in addition to various certificate programs in particular fields.
Vocational schools focus almost entirely on the technical skills needed for a specific job.
Trump also said people who attend vocational schools have "a different kind of talent" from those who pursue four-year degrees. He discussed an old classmate of his who attended a vocational school, saying he was "not the greatest student" despite being skilled at fixing cars.
The Association for Career and Technical Education released a statement on their website noting that career and technical education programs "require strong academic skills."
"The President's comments do not align with … the opportunities that [career and technical education] programs offer," the statement reads. "We are concerned by the President's remarks that mischaracterize the nature of today's CTE, and stand ready and willing to work with the Administration."
The ACTE statement also noted that "the term 'vocational' is long outdated," replaced with "career and technical education" in federal laws.
According to the National Center for Education Statistics, about one-third of undergraduate students attended a two-year college in 2016.
Trump's proposed 2018 budget cuts grants to CTE programs by 15 percent.
Watch the entire speech below, courtesy of the White House YouTube account: