Athletes advance to next level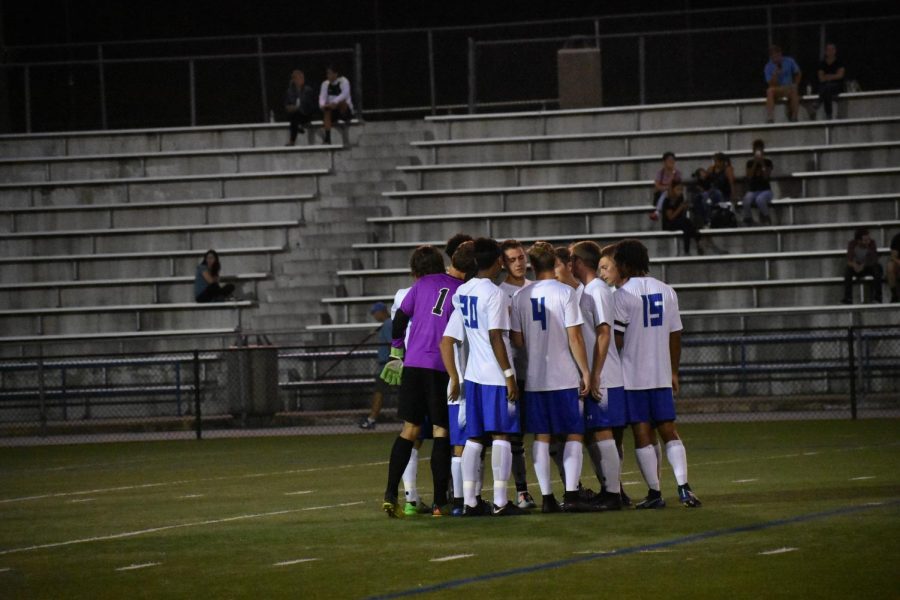 AACC athletes who once played for their high schools said the competition in college is a lot more serious and the games are faster paced.
"It's definitely more competitive in college," right wing soccer player Isaiah Goodman said. "You got to take it more serious. You got to really be on your stuff because there is a lot of people competing."
Goodman said he works out at the gym every day, plays for a club team and gets extra training from a personal trainer.
Soccer player Keityn Pruett said he trains a lot more for college soccer than he did in high school.
"The training hours are a lot different," said Pruett. "The main difference between high school soccer and college soccer is speed of play and physicality."
Women's Basketball guard/forward Autumn Foster-Fields said the biggest differences between high school and college are the competition and the athleticism.
"I am realizing that playing for college is a lot more hard work [than high school]. I know it won't get easier but I know it will be worth it," Foster-Fields, a forward, said.
"Athletes who participate in college sports may go through a huge transition if they participated in the same sport in high school," said Lionel Makell, Women's Basketball head coach.
Makell said athletes usually train harder during the off season because the competition is more intense.