Summer 2017 round-up
Budget approved by county council
The county council approved AACC's annual budget on June 14, covering Anne Arundel's portion of operating and maintenance costs for the next fiscal year.
AACC's budget accounts for between 2 and 3 percent of the total county budget, said Vice President of Finance Melissa Beardmore.
Construction around campus
The Humanities building received a new roof. This follows up on renovations made to the interior last year.
A new walkway now leads past the Martin Luther King Jr. statue on West campus. The previous track had been designed as an access road for dumpsters no longer located nearby.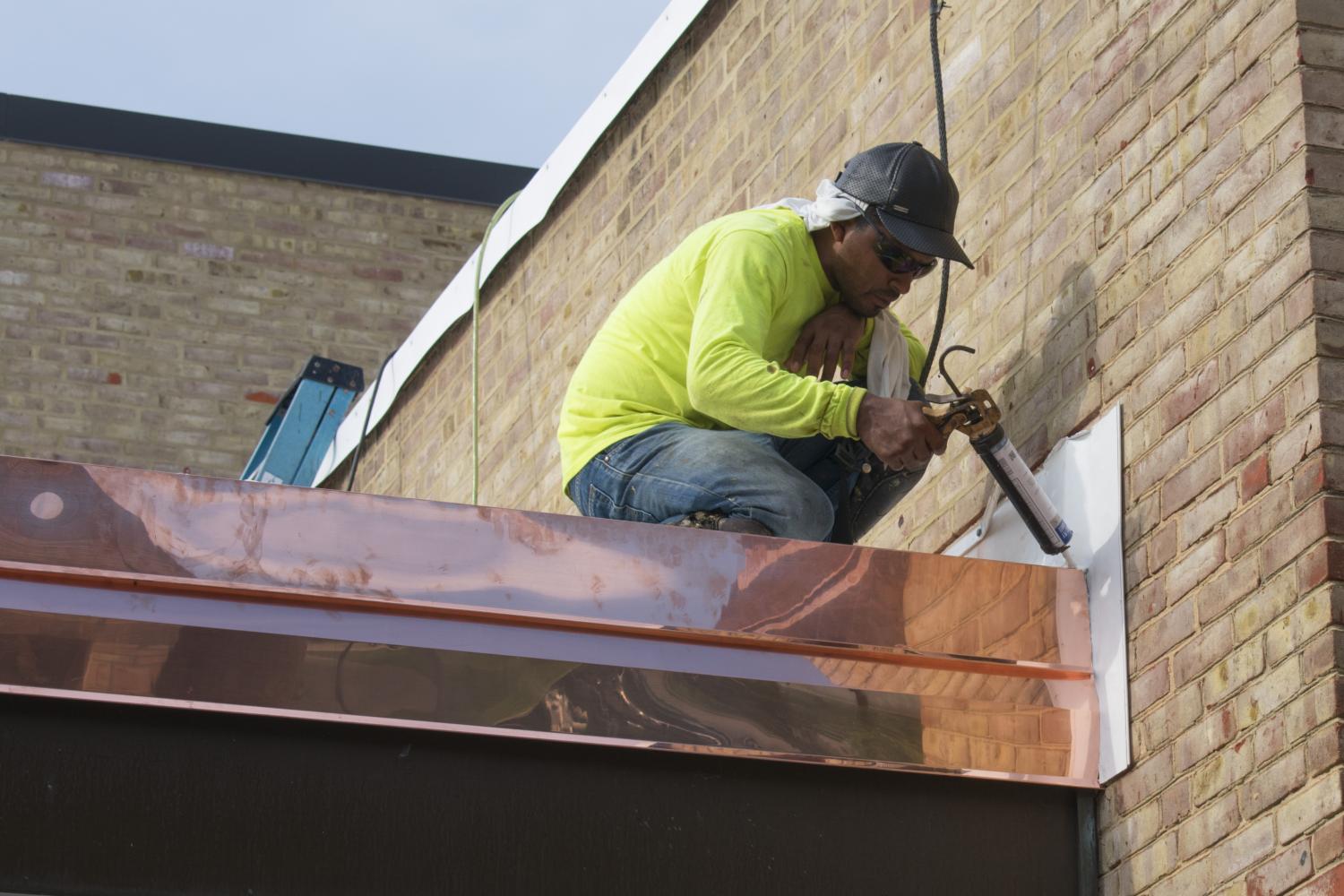 By Roxanne Ready
Company chosen to build new health and sciences building
AACC administrators in June chose Whiting Turner Construction Management Co. to build the planned health and sciences building.
AACC allowed companies from around the country to bid for the job.
The new building will replace the swimming pool, tennis courts and the Schwartz building.
The Florestano building, where health sciences is currently located, was originally an administrative building and is "inadequate" for properly training health workers, according to Beardmore.
"You want a nurse that's… done some kind of hands-on work," said Beardmore. "This new building will allow for more labs [and] training."
The building will be 175,000 square feet and the first four-story building on campus.
The plan calls for the bulk of construction to begin in May of 2019. In the mean time, AACC is getting the campus ready.
"It's going to be so exciting," said Beardmore, adding students will have the opportunity to give input on design decisions later in the process.