AACC campus events for Fall 2017
Fall functions feature food trucks, festivals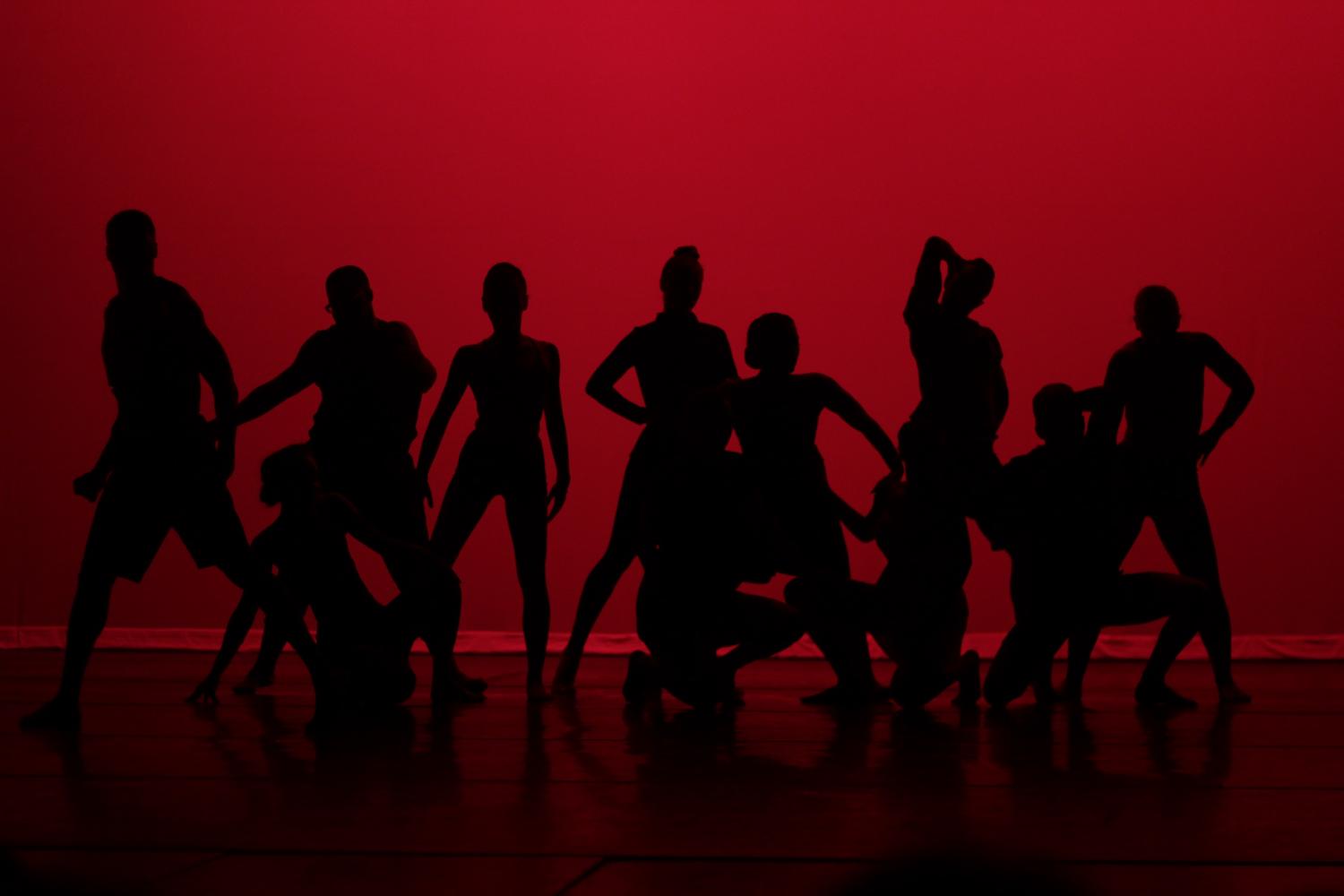 Students will have dozens of on-campus events to choose from this semester, including dances, motivational speakers and more.
Most of the events are available to view on The Nest, a website that lists student clubs and organizations and functions around campus.
"You get so much more out of your campus experience if you attend events and get involved," Christine Storck, director of student engagement, said.
Welcome Week
The Campus Activities Board will host an event every day during the first week of classes, starting Aug. 28.
Welcome Week starts with free Chick-fil-A on Monday at noon outside the gym, and ends with a dance on Friday night.
The DJ Spins Musical Roulette dance will take place on the Quad at 8 p.m. on Friday, Sept. 1.
During the dance, attendees will be able to spin a wheel of genres and the DJ will play a song in that genre.
"I know the campus had a musical festival last year and another musical act in the spring, but it's cool that they're doing more music-related events," said Jennifer Johnson, a third-year transfer student at AACC.
Involvement Fair
Students will have the opportunity to learn about clubs and organizations on campus at an Involvement Fair on on the Quad on Sept. 6 at 11 a.m.
"It's a great opportunity for students to see what they want to get involved in," Storck said.
Food Truck Fest
For a second year, CAB will host a Food Truck Fest on Sept. 13 in Parking Lot A.
Storck said more trucks will be at this year's event than the three at last year's.
"It was a big hit last year … so we added more food trucks this time around," Leslie Cook, student engagement specialist, said.
Around 500 students came to that event, according to Cook.
The first 150 students with a valid student ID will receive free food. Remaining customers will get a discounted price.
"I go to food trucks all of the time, so I am excited to see that they are hosting a few on campus," first-year computer science major Jake Scarlas said.
Other Events
Keep an eye on The Nest for updates and other events during the semester.