Transfer students offer advice to '17 graduates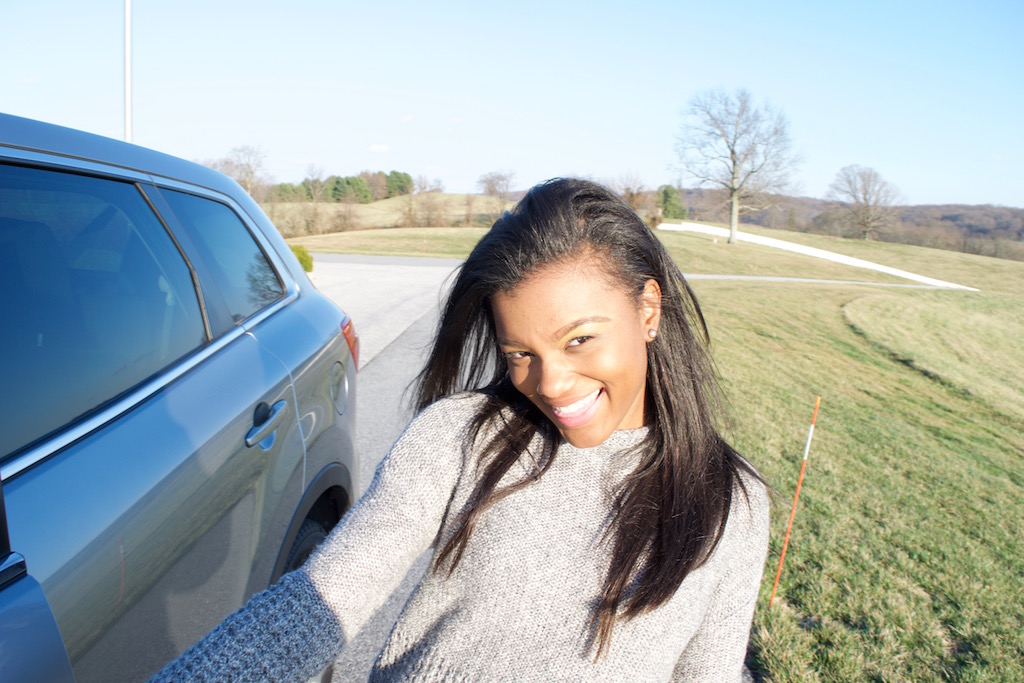 Brad Dress, Associate Editor
May 1, 2017
Former AACC students who transferred to four-year universities over the past year have some advice for this May's graduates: Learn everything about your new school long before any of your classes begin.
Brian Stamper, who transferred from AACC to the University of Maryland College Park last spring, said incoming transfer students should look into housing and explore the campus to find their classrooms.
Additionally, Stamper advised AACC students to attend orientation at their new colleges and to meet with an adviser to learn which credits will transfer and which classes they will have to repeat.
Khadean Coombs, who transferred to Towson University in Spring 2017, said students should research everything about the school to prepare.
"Expect a little bit more work; apply yourself a little bit more," Stamper said. "More is expected of you. And … learn how to take care of yourself without any secondary help [from parents]."
Coombs advised her classmates to "put yourself out there and try it" when transitioning into life at a new college. She explained the transfer students should try new things and join clubs, noting that larger colleges offer "a lot" more activities and events than a community college.
Cedric Wardell, who transferred to College Park last August, agreed that engaging in campus activities helped him meet people, and helped him get involved.
"You have to try to throw yourself at the experience," Wardell said. "It's kind of like playing a game of catch up. … Most [non-transfers] start as freshmen; they live on campus; and they meet people before they even start."