Board of Trustees approves promotions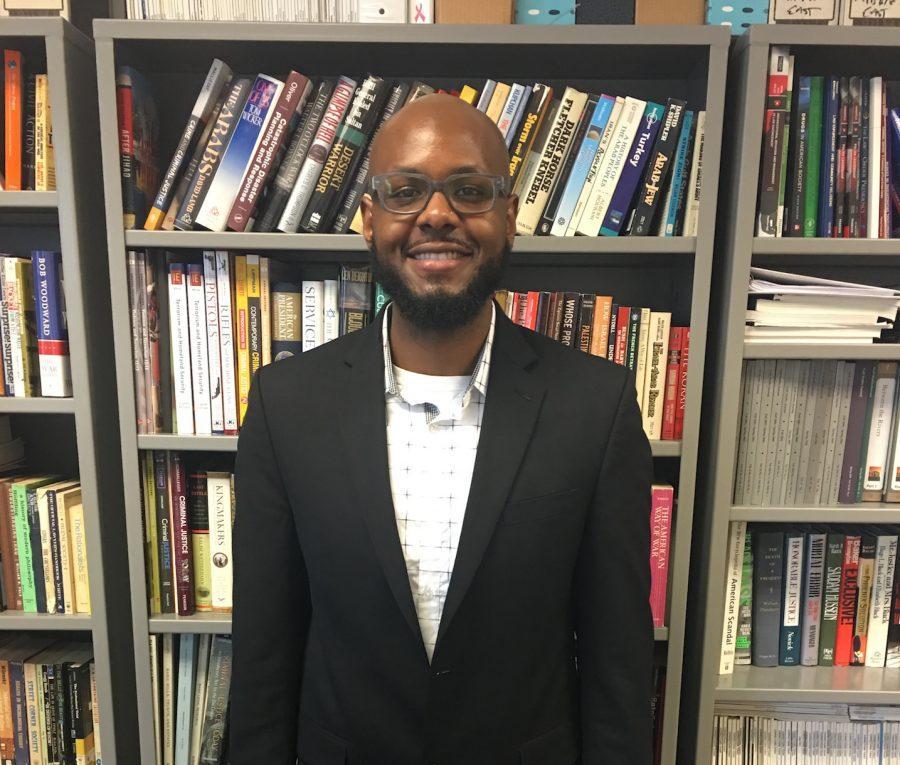 Piper Lewis, Digital Editor
March 7, 2017
AACC's Board of Trustees approved the promotion of 14 faculty members to the rank of associate professor last week.
In addition, the board promoted five faculty members to full professor and one to assistant professor, effective in the fall semester.
Darian Senn-Carter, a professor of homeland security and criminal justice, department, was among those promoted to associate professor.
"I am tremendously humbled and honored to be recognized by my peers and administrators for the hard work I am able to do each and every day," he said.
Senn-Carter has worked at AACC for seven years, and is finishing his Ph.D. this semester.
At its monthly meeting, the board also awarded tenure to Assistant Professors James Messenger and Dr. Ian Wardenski.
Finally, four faculty members will be taking sabbaticals for the fiscal year of 2017. Each one described their plans for the semester off to the board.