Science & Tech school welcomes new leader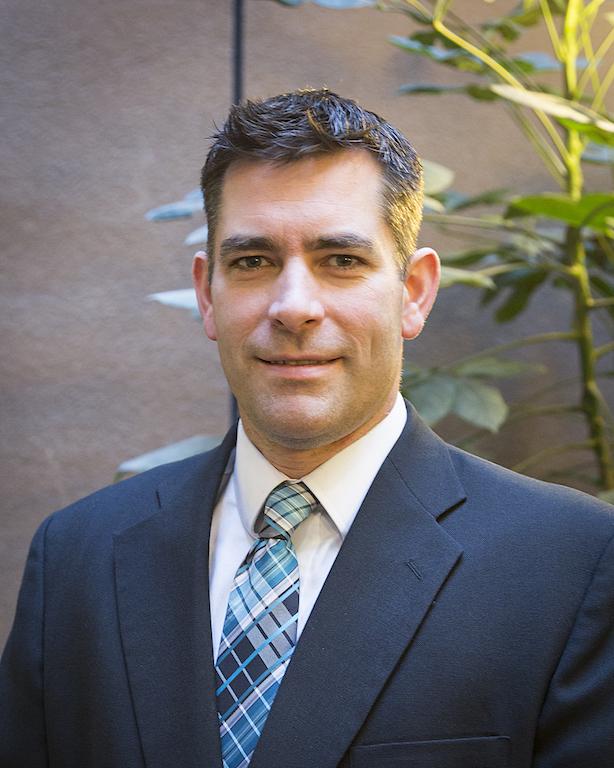 Tony Petro, Reporter
January 31, 2017
AACC's School of Science and Technology got a new dean Feb. 1.
Dr. Lance Bowen, the former dean of sciences at Truckee Meadows Community College in Reno, Nevada, replaced the interim dean, Dr. Colleen Eisenbeiser, who retired from AACC.
Bowen said he chose to take the position at AACC because the college is well known and "a natural leader in education."
"I'm hoping to bring my experience out and work with the expertise that is already [at AACC]," he said. "I think the change that is needed is already known at the college."
Bowen's master's degree is in cellular and molecular biology, and his Ph.D. is in environmental toxicology.
Bowen "comes from a science background," Eisenbeiser said. "I've learned a lot since becoming interim dean in [2016] and [Bowen] will have a steep learning curve."
Eisenbeiser was the interim dean for both the School of Science and Technology and Learning Advancement and the Virtual Campus. Bowen will take over her position in the School of Science and Technology.
"I've been with AACC since 1998, and all I can say for [Bowen] is he is coming to a great institution with outstanding faculty," Eisenbeiser said. "This department does some of the most amazing and innovative things. Be ready for a fun and exciting ride."
Before getting promoted as the dean of sciences at Truckee in 2014, Bowen was an adjunct professor for intro to biology, anatomy and phsyiology, among others.
Prior to becoming dean of sciences, Bowen served as associate dean of assesment and planning at Truckee.