AACC offers Adult Basic Skills classes that help pass GED test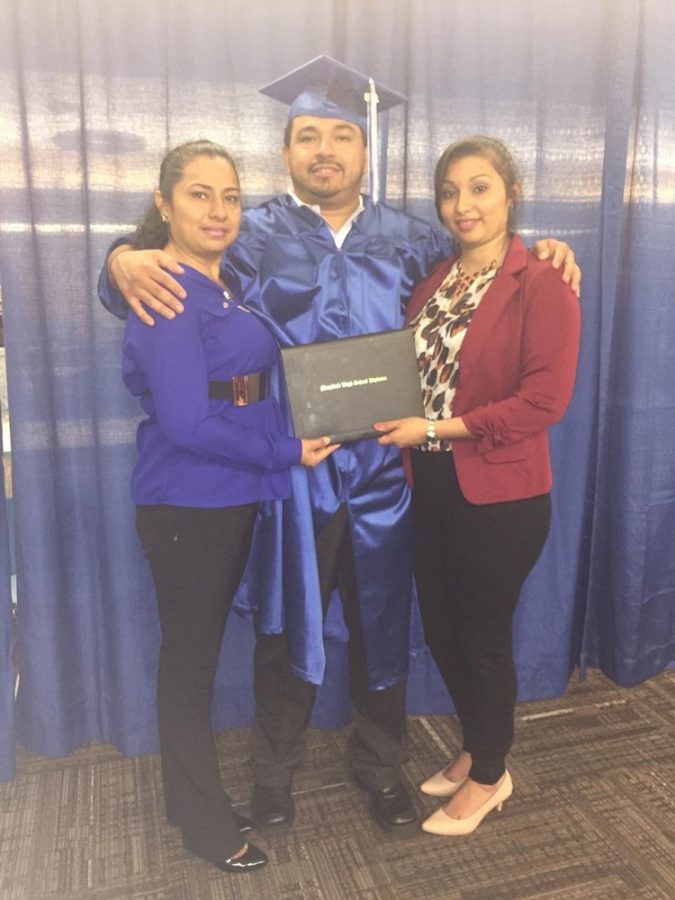 Megan Ladabouche, Reporter
January 18, 2017
Tershia Richardson struggled to attend a mandatory internship that would have allowed her to graduate during her senior year of high school, so she decided to drop out.
During her last year, Richardson faced complications with her pregnancy that made it hard to continue attending that required work study program.
Richardson, like many others, eventually passed the General Education Development test, receiving her Maryland high school diploma after attending Adult Basic Skills classes at AACC.
Adult Basic Skills classes are offered to help students learn the core subjects on the GED test: mathematics, social studies, science and reading.
Rena Burkowsky, curriculum coordinator of Adult Basic Skills at AACC, said she has noticed multiple themes among students who drop out of school and return to AACC to take these classes, such as lack of transportation, childcare or confidence.
"That makes it hard for them to attend on a regular basis or to work as hard as they could be because they have other worries," Burkowsky said.
Since AACC began offering Adult Basic Skills classes, 2,754 students have earned their Maryland high school credentials.
During the 2016 program year—from July 1, 2015, to June 30, 2016—778 students registered for Adult Basic Skills classes at AACC.
More than 290 students have enrolled for 2017, according to Burkowsky.
In October 2016, 47 students attended the GED Graduation and Student Recognition ceremony. One hundred more received their certificates throughout 2016.
Kaitlyn Beasley said she dropped out of high school because she thought it would be more convenient than studying and graduating.
After getting a concussion one day at work, falling into depression and then finding trust in a therapist, Beasley earned her GED last fall. Two days later, she met with an academic adviser at AACC to register for credit classes.
At the GED ceremony, Sandra Jones, assistant dean for continuing professional education and special populations, told the graduates, "We are all very proud of you and we know you will continue learning. … Remember we are always here for you as you seek to continue to redefine yourself."
Years after she dropped out of high school, Richardson completed the National External Diploma Program last fall after passing the GED test. Days later, she registered for credit classes through AACC.