Students say advisers help transfer process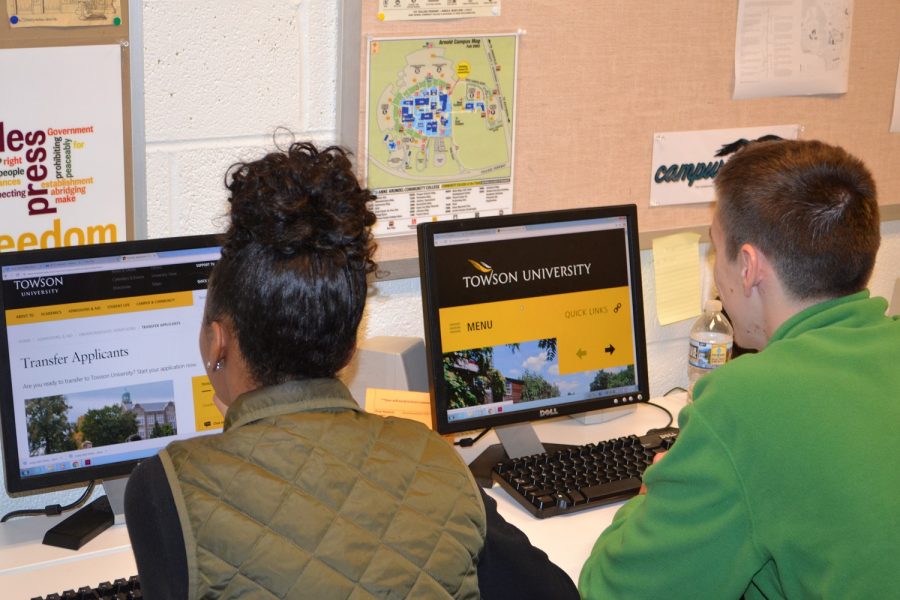 Shaq Worrell, Reporter
January 18, 2017
AACC professors and advisers are doing a good job of preparing students for the transfer to four-year universities, according to an informal poll on campus.
"The advisers do a great job helping you transition step by step," said Molly Gordon, a third-year childhood education major.
Nationwide studies show one in five community college students transfers to a four-year institution. Sixty percent of them earn bachelor's degrees within four years, according to the National Student Clearinghouse Research Center.
"It's a huge change," Mike Nunn, a sophomore studying cyber security, said. "But I think [AACC] is preparing me."
Still, some students said no amount of counseling or coursework is enough to prepare students for a four-year. "The transition might still be difficult," said Lauren Barber, a senior forensics major at the University of Baltimore who takes a class at AACC.
Robert Melchor, a sophomore chemical engineering major, said AACC gave him some "insight" of what to expect once he transfers to a four-year college.