Campus pool on track to close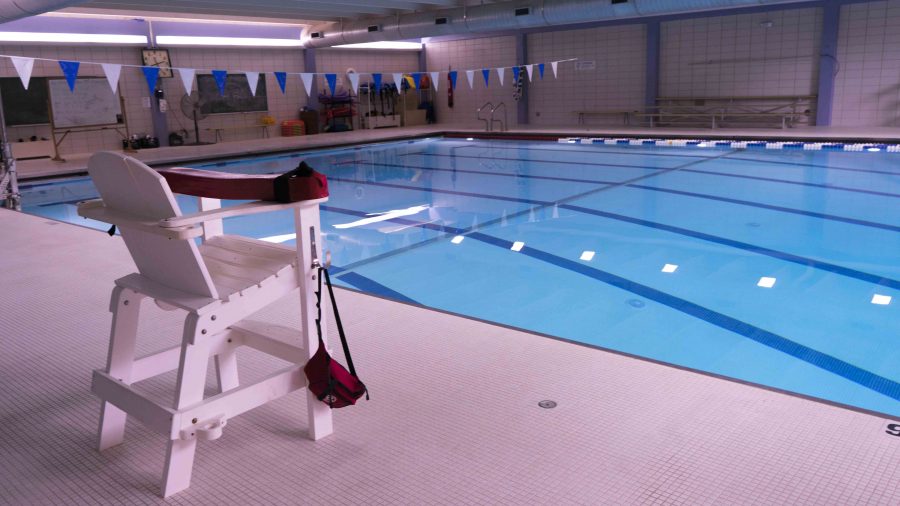 Ashley Feeney, Reporter
September 30, 2016
AACC plans to demolish its indoor pool in July 2018 to make room for a new Health Science and Biology building if the state allocates funds for the project.
"We're out of the pool business," AACC President Dawn Lindsay said.
The college held open forums for the community to weigh in on the decision to close the pool, an action that is part of the college's Facilities Master Plan 2016.
The pool demolition and renovations to the gym will cost $560,000, according to the master plan.
However, the plan is not official yet. The college has received half of the project cost through Mary land's Community College Capital Grant program. The other 50 percent will come from the state if the General Assembly votes in favor of the funding in April 2017.
"While there will no longer be aquatic-related classes, the college will continue to offer a wide range of athletics, health and fitness classes and programs," Dan Baum, AACC's public relations and marketing executive director, said.