Zoe's Favorite Sexy-Time Songs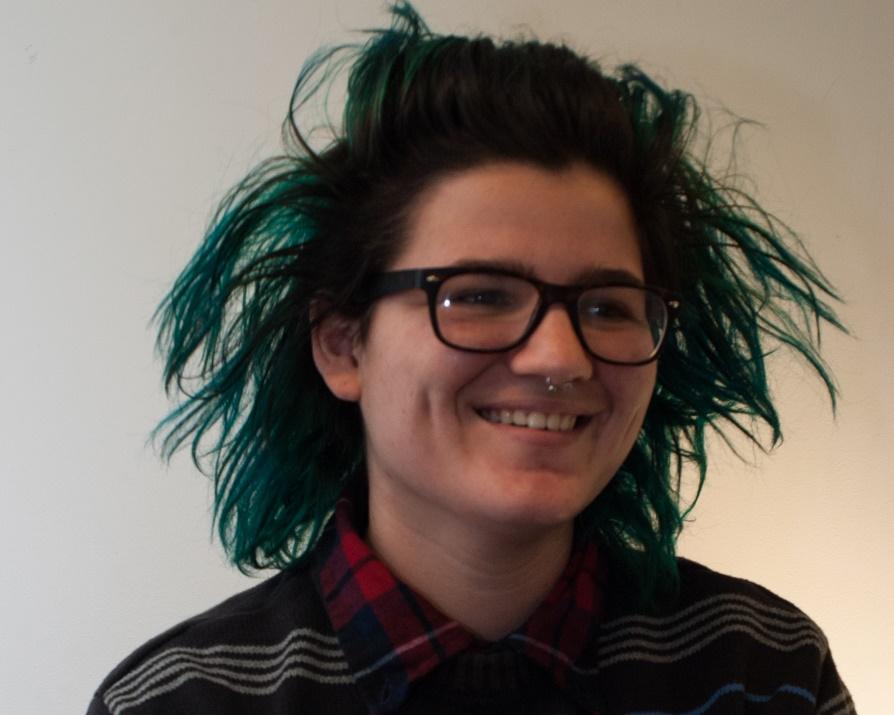 Zoe LaFemina, Reporter
April 10, 2015
For this week's column, I thought I'd take a break from the informative, educational stance and ask you guys a question.
How do you feel about music during sex? Some people hate it, some people can't have sex without it, some people don't care at all.
For some people, music during sex can greatly increase their experience. Some people I talked to said that they prefer to have sex to music that holds sentimental value to them. However, most people said that having a sex playlist was not a priority to them.
Researchers from McGill University found that listening to music prompts the release of dopamine, a neurotransmitter in our brain that helps control our pleasure and reward centers. Dopamine is also released when we reward ourselves with things like sleep, food, and sex.
Listening to music can be more sexually arousing than actual foreplay or even sex, according to a study commissioned by Spotify and performed by music psychologist Dr. Daniel Mullensiefen of the University of London.
So, if you want to maximize the release of dopamine, the "feel-good" chemical, you might want to try making a sex playlist. You could go for the classic slow jams from Marvin Gaye and Jodeci or just choose some of your favorite songs that make you feel good.
Whatever you do, I wanna hear about it! Send me links with your best sex playlist or favorite songs to have sex to or songs you would LIKE to have sex to but just haven't gotten the chance yet! I'll even share with you guys one of my favorite sexy-time songs for you guys can check out:
1. "Poetic Justice" Kendrick Lamar ft. Drake

2. "Often" The Weeknd

3."Own It" Drake

4. "Didn't Cha Know" Erykah Badu

5. "Childs Play" SZA ft Chance the Rapper

6. "I Wish" Jesse Boykins III

7. "Novacane" Frank Ocean

8. "Kaleidoscope Dream" Miguel

9. "Feel it All Around" Washed Out

10. "Cut 4 Me" Kalela

11. "Fire We Make" Alicia Keys ft Maxwell

12. "Cherish the Day" Sade

13. "White" Frank Ocean ft John Mayer

14. "Youforia" Mac Miller

15. "You Hid" Toro Y Moi