"Running Amuck"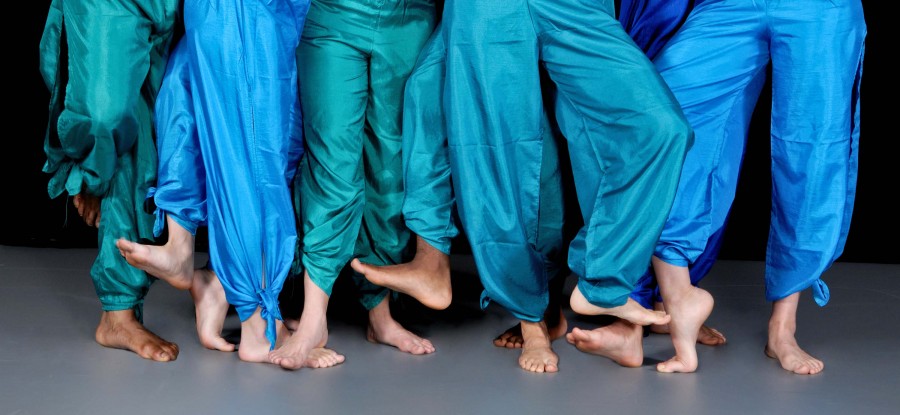 Lisa Grebowsky, Reporter
November 21, 2014
From Dec. 4 to 6, the AACC Dance Company will be presenting "Running Amuck".
"Running Amuck is an entertaining, eclectic evening of dance," said Lynda Fitzgerald, director of the AACC Dance Company.
"Several members of the AACC Dance Company members have choreographed pieces for the show," said Fitzgerald. "I have choreographed two full company pieces and we had a guest choreographer, Erica Cornish, come in and set a vibrant African piece on the dancers as well."
"Running Amuck" will be presented from Thursday to Saturday, Dec. 4-6 at 8 p.m. in the Kauffman
Theater's Pascal Center for Performing Arts. Tickets are $7 for students, $10 for outside students and senior citizens, as well as faculty/staff, and $15 for the general public.
Currently, rehearsals are on Tuesdays and Thursdays from 3 p.m. to 5 p.m. in CADE 103.