Board of Trustees elects next chair
The chair of AACC's Board of Trustees from 2017-20 will resume the position on July 1.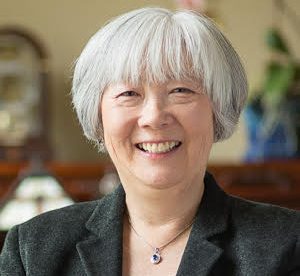 The Board of Trustees voted on Tuesday to select Lawrence W. Ulvila Jr., the board's vice chair, replacing outgoing chair Sandra Moore. His term will end on June 30, 2024.
The board also selected Trustee Nadine Chien, who was appointed to the board in 2022, to become the next vice chair of the board, replacing Ulvila. 
The chair of the Board of Trustees is responsible for leading meetings and delivering reports of the board's activities each month. 
A student member of the Board of Trustees is appointed annually to serve a one-year term. 
This article has been updated.