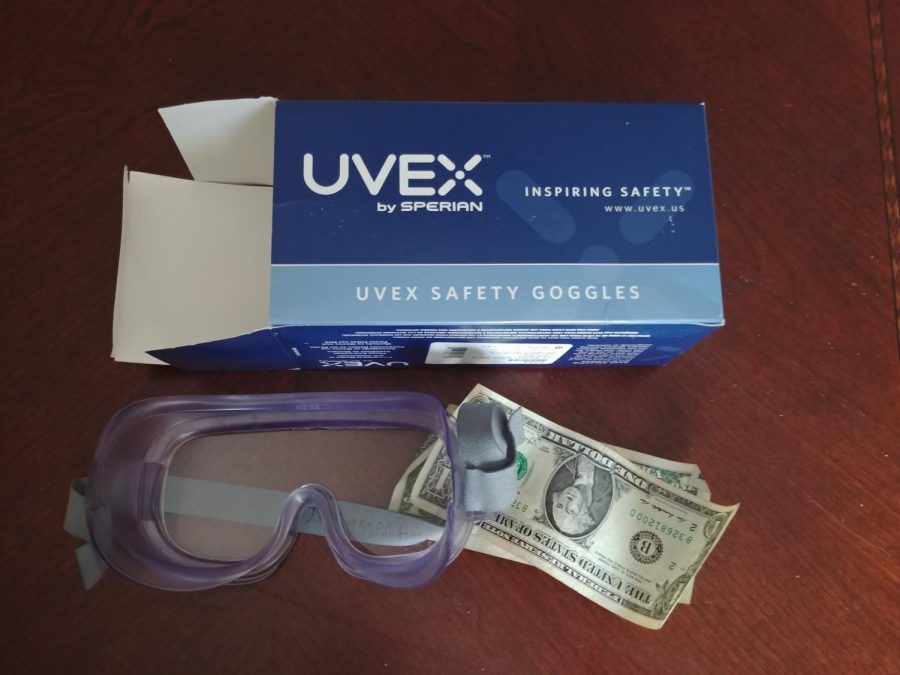 Johannes Haasbroek
The college will refund approximately $353,642 in student lab fees after the Board of Trustees approved the action on Oct. 13. 
Students who paid lab fees for spring 2020 classes may receive a refund for 50% of the lab fees they paid for courses that they took in the classroom for half of the semester and online for the other half. 
Those who paid lab fees for summer and fall 2020 courses may receive a 100% refund, except for classes that supplied materials for students to use at home. 
And in the upcoming winter and spring semesters, students will not pay any lab fees for online courses, with a few exceptions for chemistry and art classes. During those semesters, students will save approximately $202,082 in lab fees. 
Andrew Little, the associate vice president for learning resources management, said the college will subtract the fees from student's outstanding balance. If students do not have a balance, the college will send a refund check to them in the mail. Little said the college is trying refund all lab fees before Dec. 31. 
"We're very conscious of the cost of education and it gives us a great opportunity to help … reduce some costs for students," he explained. 
The college will try to combine all lab fees for any student who paid them for multiple courses into a single check, Little said. 
"We don't want to send you six checks that you have to figure out how to get deposited," he explained. We would "rather send you one at one time so you get it and recognize what it was all for."  
Vice President of Learning Mike Gavin said students in some chemistry and art courses must still pay lab fees this semester. 
"We've sent … lab kits to students at home so that they can perform the lab work in their homes," he explained, "The fees are what pay for that." 
"Lab fees not how the college has ever made money," Gavin added. "It is only to make sure that the students have materials in the classrooms. If we didn't use [it], we need to give the money back." 
Some students said they support refunding lab fees. 
E-club President Na'Quan Willett said lab fees do not add value. 
"Now that we don't have access to campus, it kind of feels like we have the same value that we're paying for," Willet, a second-year entrepreneurship student, explained. "I think it's a great idea and I really appreciate that [the college is] even considering it." 
Second-year computer science student Icram Duku agreed. 
"It's really odd to charge people for labs when there is literally no extra assistance," she said. "I'm happy that they will refund the lab payment."