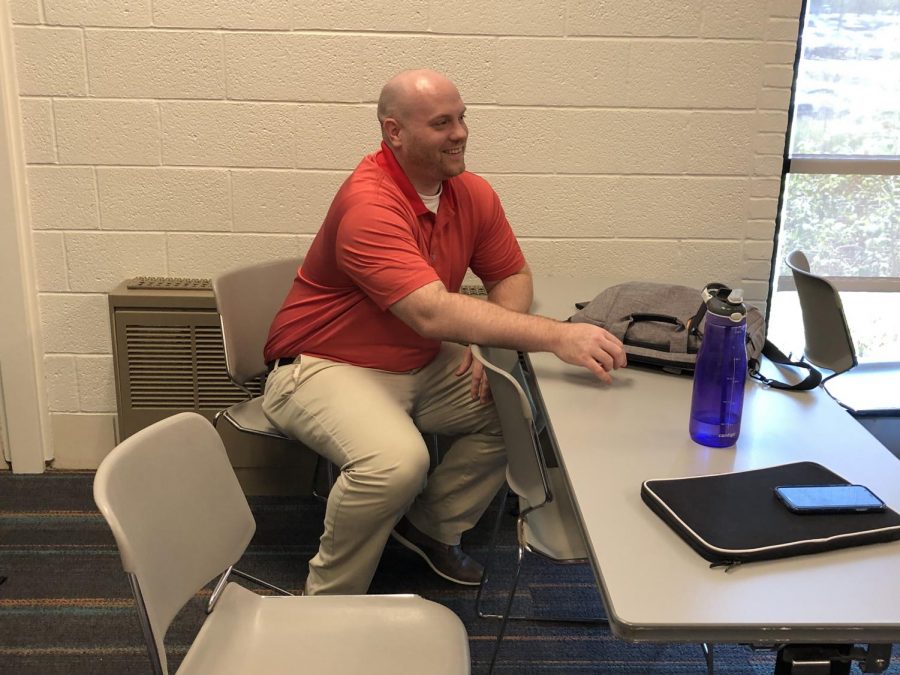 Christian Richey
The Gay Straight Alliance held their second general meeting to promote inclusion and discuss issues related to LGBTQ on Wednesday.
At meetings students play games, discuss upcoming activities like Coming Out Day on October 11 and play trivia on topics such as women's history and LGBTQ history.
Jarred Jenkins, assistant professor of psychology and adviser said, the club's mission is to "Provide a safe place for those who identify as LGBTQ or who are straight and want to participate in conversations related to LGBTQ issues."
Jenkins also mentioned Drag-A-Palooza, an event that will take place in the upcoming spring semester in which students perform as a drag king or queen.
Members noted their appreciation for the club.
Chrystal Jones, the PR chair for the club said, "I joined last semester, but I just absolutely love everyone that comes in."
She said she saw GSA at an activities fair and became really excited.
Fanta Nickerson, a second-year secondary English education student said on joining the club: "I was having a panic attack and I didn't want to be alone and I have been coming pretty frequently ever since."