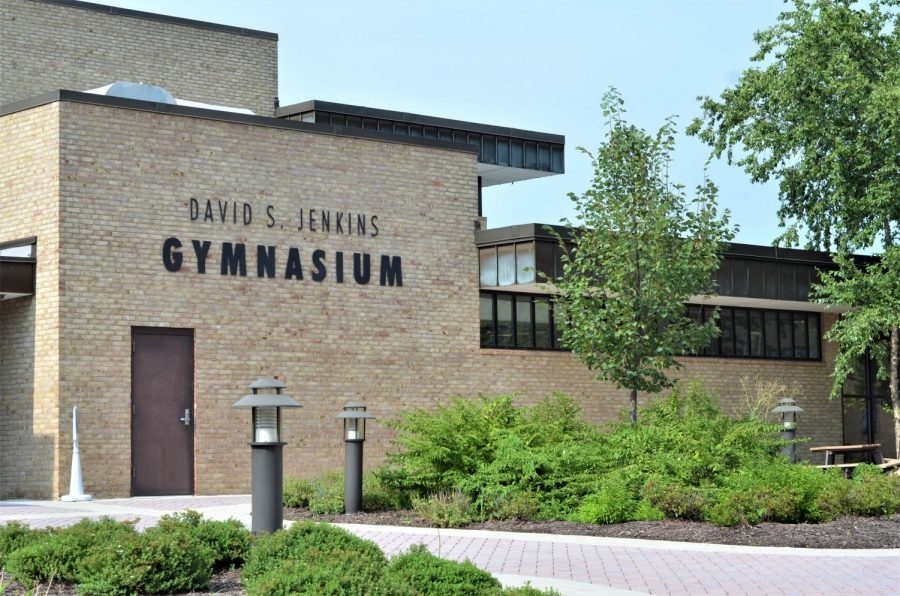 Photo by Madeleine Pederson
AACC's Athletics has approved a new position for a student athlete success coordinator, who will help student athletes.   
According to Athletics Director Duane Herr, the coordinator will schedule pre-season and in-season educational meetings with student athletes, and keep up with their academic progress during the semester. 
The coordinator will monitor student athletes' progress from their first semester until graduation by completing class checks, organizing study halls, scheduling classes, tutoring and assessing eligibility to play on a team.  
Herr said student athletes will be required to meet with the coordinator, who will not take the place of an academic adviser.  
"I think it's a great step to improving our athletic department," Men's Soccer coach Nick Consentino said.  
Sarah Jackson, a Women's Volleyball setter, said having this adviser help with scheduling will relieve stress. 
"I feel that it would help with eligibility, throughout all sports, not just soccer," Derrick Alleyne, Men's Soccer forward and defenseman, said.   
Joseph Niles, Men's Lacrosse team mid-fielder, said he likes the idea of a Student Athlete Success Coordinator because his goal is to "move on and get accepted at the next level."