Legislators fail to vote on 2 faculty union bills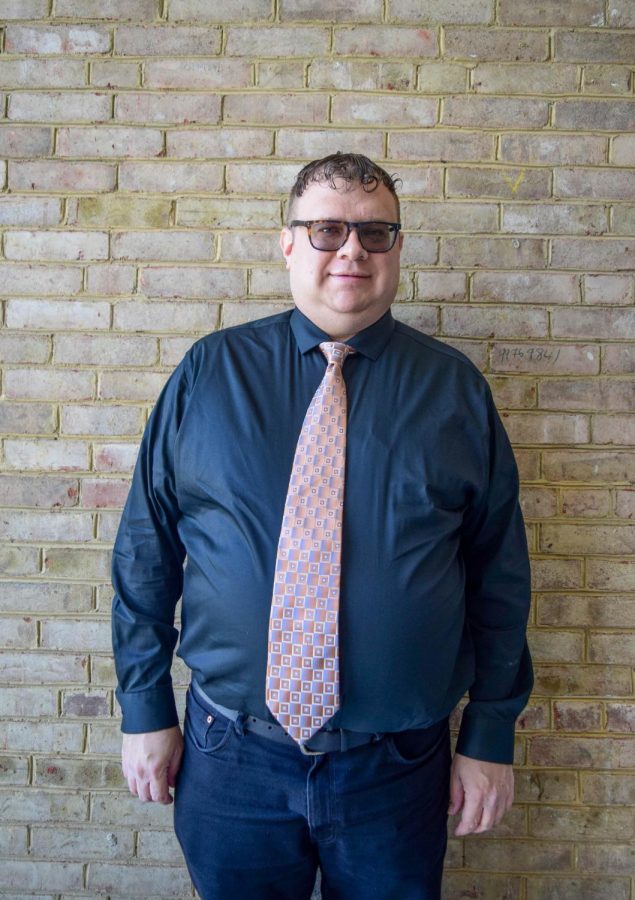 For the fifth consecutive year, state lawmakers chose on March 20 not to vote on a pair of bills that would allow community college faculty members to form and join unions.
Unions allow workers to join together in a process called collective bargaining to negotiate for better pay, benefits or working conditions. Without a union, employees have to accept whatever legal working conditions their employers set or quit their jobs, and employers have no obligation to negotiate with them.
Under Maryland law, most community college employees do not have collective bargaining rights. Non-faculty employees at Baltimore City Community College, the Community College of Baltimore County, Montgomery College and Prince George's Community College have the right to unionize. Only Montgomery College has the right for faculty to do so.
If legislators had approved them, the bills would have allowed most community college employees, including full- and part-time faculty, to unionize. The bills excluded student employees and public safety officers.
Sen. Guy Guzzone, D-Howard County, who sponsored the Senate bill, withdrew it when the Senate Finance Committee decided not to vote on it. Guzzone has unsuccessfully introduced similar bills every year since 2014.
Dr. Richard Otten, an AACC adjunct professor of gender and sexuality studies and American studies, said unionization could improve the job of adjunct faculty.
AACC President Dawn Lindsay disagreed. "We don't feel we need unionization," Lindsay said. "We actually feel that unionization would jeopardize and harm the system of shared governance that we have at the college."
Del. Keith Haynes, D-Baltimore—who sponsored the House bill and has been working on its various iterations for three years—told Campus Current he believes collective bargaining improves the likelihood that employees will be treated fairly.
Through collective bargaining, grievances "can be handled in a standardized process," Haynes said, "as opposed to individually, where there's sometimes opportunity for subjectivity to come into play, and some outcome that may be inequitable to some employee versus others."
"We don't have that problem," Lindsay said, noting the college is "actively addressing" inequities as it finds them. "I don't see how [unionization] could improve a system we already have that's working."
AACC has a standardized system for determining pay and benefits to keep them fair and within market value, Lindsay said.
A 2011 study in the Journal of Labor Research showed that collective bargaining rights for community college faculty increased salaries by 3 percent.
The bills did not include increased funding for community colleges if new unions forced colleges to pay their workers more. Lindsay said that cost would "fall on the backs of our students."
More than 500 U.S. colleges and universities had faculty unions in 2012, according to the proposal.