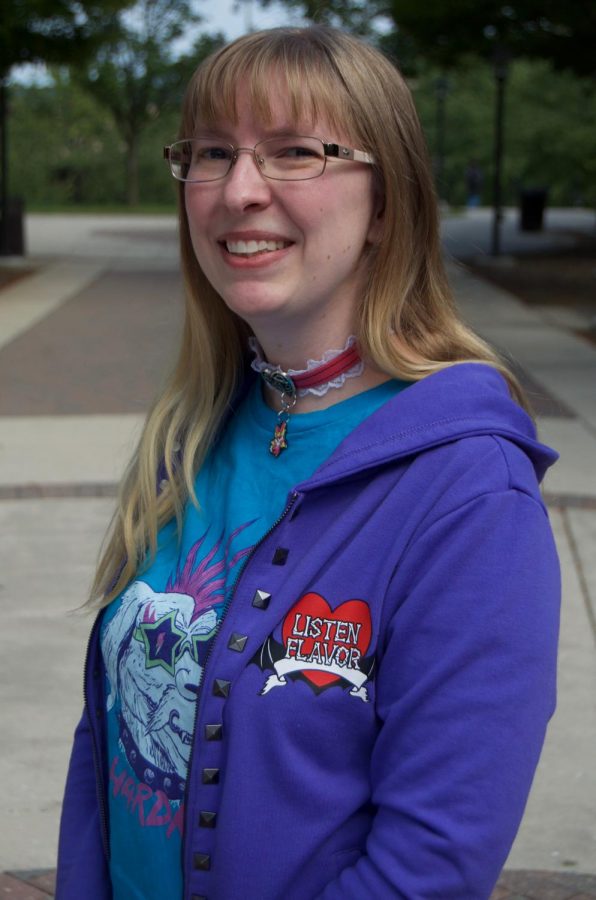 Brandon Hamilton
As editor-in-chief of Campus Current, this semester has been a stressful one for me. But it's also been an experience I wouldn't trade for anything.
Between the steady flow of classwork and the pressure of overseeing an ever-growing newspaper, I've almost given up more than once.
If you're thinking it isn't worthwhile to join in college life at AACC because "it's just a community college," think again.
This isn't my first time through the higher education system.
My first time through college, I wasn't interested in experiencing any of so-called "college life" either at community college or my four-year university.
I attended my classes and went home, content to live a social life totally separate from my academic one.
But this time around, AACC's extracurricular activities drew me in.
Besides reporting and editing for the paper, I've also interned for the state legislature. Both experiences taught me more than any classroom ever could.
Not only that, but I have become a part of a community here on campus, something I didn't expect and wasn't looking for, but that has nevertheless improved my life.
When I started this fall as Campus Current's new editor-in-chief, I never imagined we would be publishing the second 20-page issue in the paper's history just last month.
We didn't set out with a large paper as a goal, but thanks to an awesome staff and the support of our readers, we found the paper filled up fast.
A lot goes into putting out a paper: reporting stories and getting interviews; taking photos for each story; editing the stories to make sure they are interesting, informative and correct; laying them out nicely and making sure they and their headlines fit the space available; and proofreading again and again to weed out the little mistakes and typos that always try to slip through.
It takes a staff of people who care about what they do and are each willing to give time and effort so we can give you a paper worth reading.
All of us end up stressed and frazzled as the publication deadline approaches. We can't push it back, because if we do, the paper won't come out on time and that's not an option for us.
In fact, as publication day nears each month, a full night's sleep becomes a luxury for the editors.
It's exhausting work, but it's also by far the most rewarding experience I've had in college. I'm part of a team, and we all pull together every month to deliver something real and tangible that, hopefully, helps not just inform but also strengthen the AACC community.
I came to AACC to find my direction. To be honest, I'm still not sure what direction my life will take.
But I know my time here at AACC has not only taught me academic skills, but has helped me grow as a person—and that means it's been time well spent.