Lot H off-limits for police exercise this Friday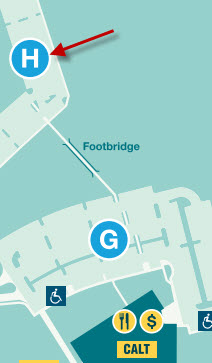 This Friday, expect H Lot on West Arnold Campus to be off-limits all morning. County and college police will conduct a joint exercise from 9 a.m. to noon.
Melissa Beardmore, Vice President for Learning Resources Management, said in an email sent by her administrative staff that the exercise will "test the effectiveness of inter-agency operations" between the county and college police.
Police Chief Sean Kapfhammer said campus police will use the exercise in part to check how long college safety officers and police can mobilize.
In the exercise scenario, opposing sports teams start a fight, requiring a simulated mass arrest.
Participating in the simulation along with AACC campus police will be ACC Department of Public Safety and Police, Anne Arundel County Police Department, Anne Arundel County Fire Department and Anne Arundel County Office of Emergency Management.
Edited on Nov. 14 at 12:41 p.m. to add details from Police Chief Sean Kapfhammer.