Speaker says 'hook up' verbiage dehumanizes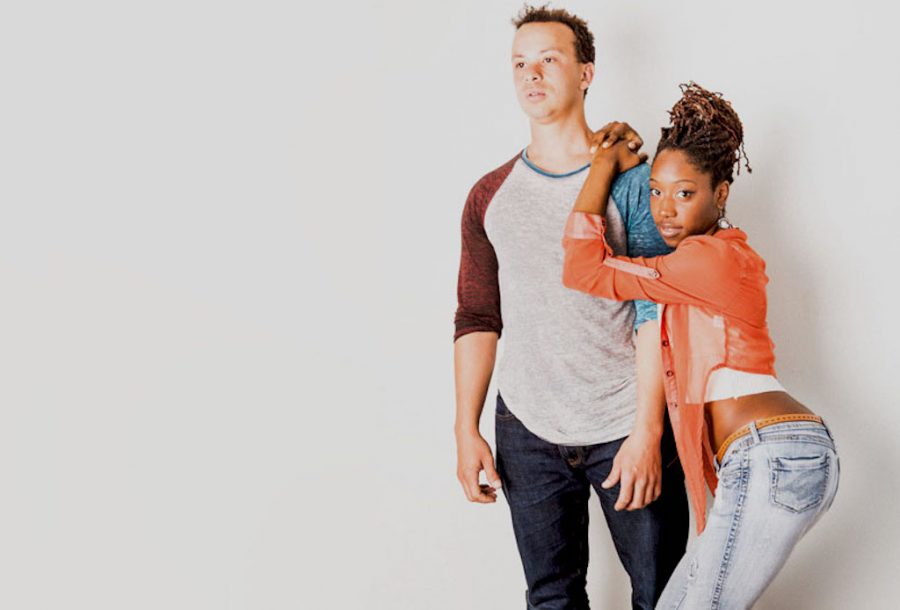 Khalid Merene, Reporter
March 31, 2017
Date rape is not a casual "hook-up"; it's sexual assault, a speaker told AACC students in March.
The harmful words young people use to describe sex creates a barrier of numbness that has made it easier to commit rape, the speaker said.
Rape victim advocate Phillip Sheridan said using words like "seductive" or "slut" to refer to sexually active women creates a stigma that women are just objects only useful for sex.
Likewise, calling a man a "stud" "takes the word 'no' out of his vocabulary" and leaves him unable to refuse the invitation of sex, said Sheridan, an educator at Catharsis Productions, which hosted the discussion.
"This language is used to dehumanize," Sheridan said. "Nobody is going to want to help this person [with that label.]"
Sheridan advised audience members they can prevent sexual violence by traveling in groups and by refusing to hook up with partners who are intoxicated.
Danielle Brookhart, coordinator of new student engagement, said she had a challenge getting students to become engaged in the event.
"Obviously, we don't have dorms here," Brookhart said. "So, we necessarily don't have some of the problems that four-year colleges face with sexual assaults on campus."
Austin Gannon, a second-year student, said he has never experienced a hook up, and avoids using judgmental language when speaking to people.
"I think it has become such a social norm," Gannon said. "We're almost all guilty of using [harmful language]."
A similar event, called Sex Signals, is coming to campus April 13. The event will include more role-playing than engaging in discussion and will "get in the audience's face," according to Brookhart.