Men's LAX starts with new coach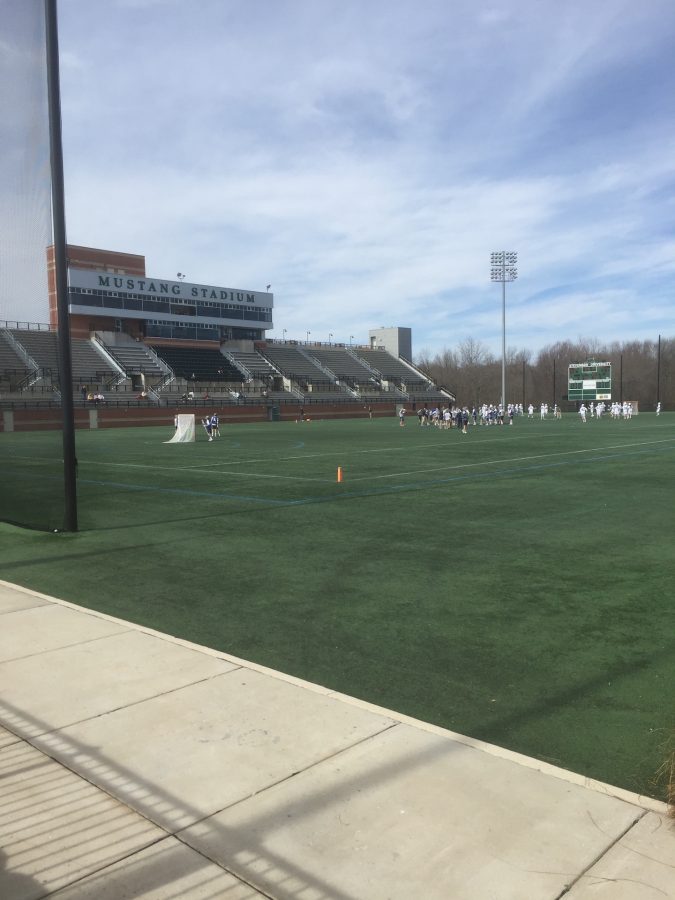 Spencer Schwink, Sports Reporter
February 24, 2017
Riverhawks Men's Lacrosse is starting its spring season with a new coach.
New Jersey native Joseph Stanilaus said he is looking to build on the team's 11-5 season from last year.
Stanilaus, fresh off of a state championship win, starts the season with a squad of seasoned veterans.
With three home games within a one-week span in March, team members said they are building momentum early.
Sophomore Dylan Mansur said of the upcoming season: "We are looking to make some waves in the river."
He added, "There are a couple of new guys on the team but I'd say over 70 percent of the team are returning sophomores."
Stanilaus called himself "a defensive-minded coach. I was a goalie in high school and college, and have always coached on that side of the ball."
Along with defense, mental toughness and communication are also key ingredients to Stanilaus' success, the new coach said.
Check out the Men's Lacrosse schedule here