Celebrating Black History through art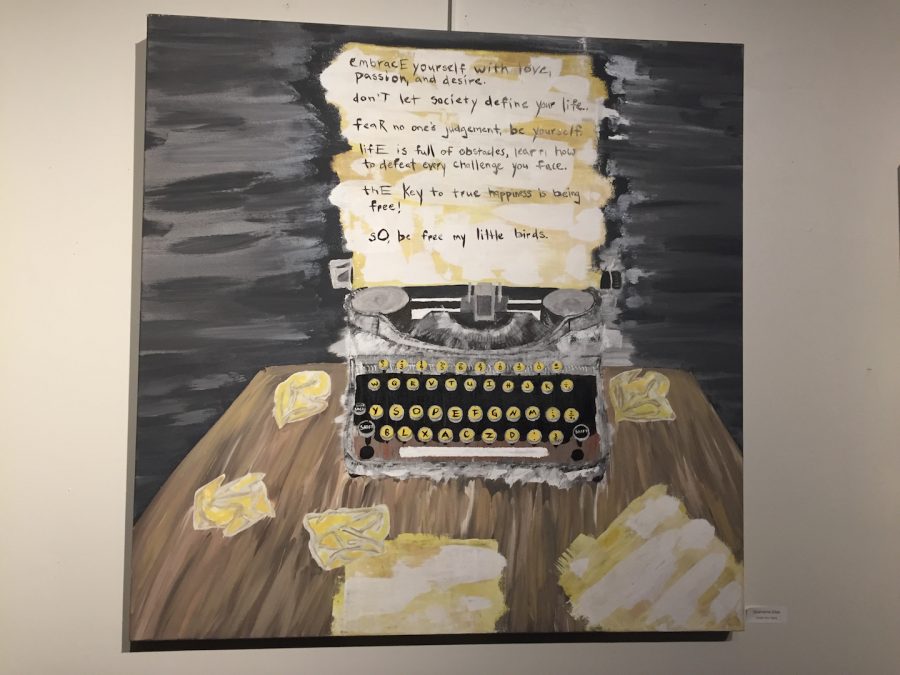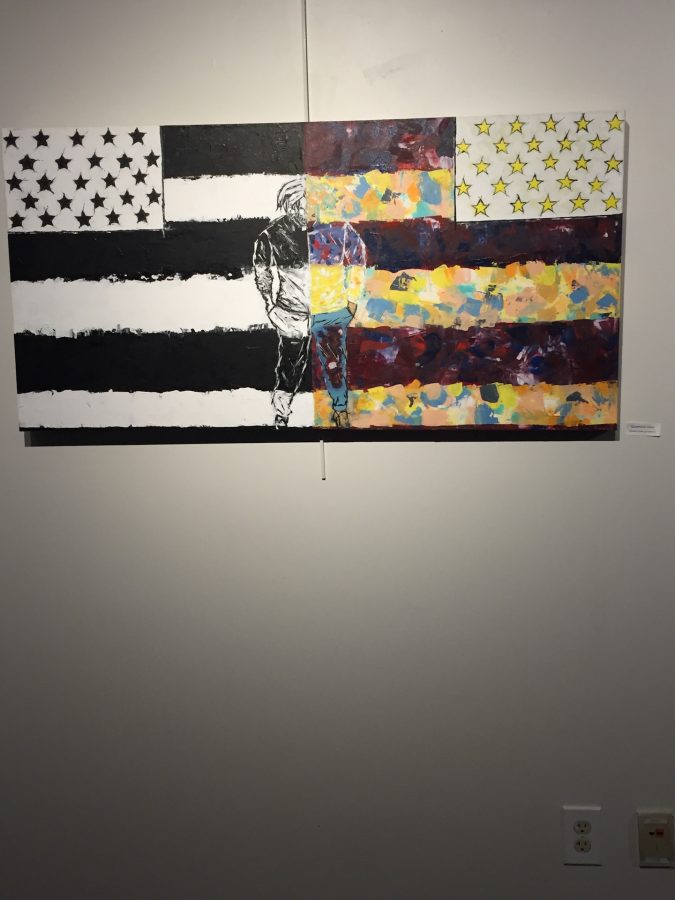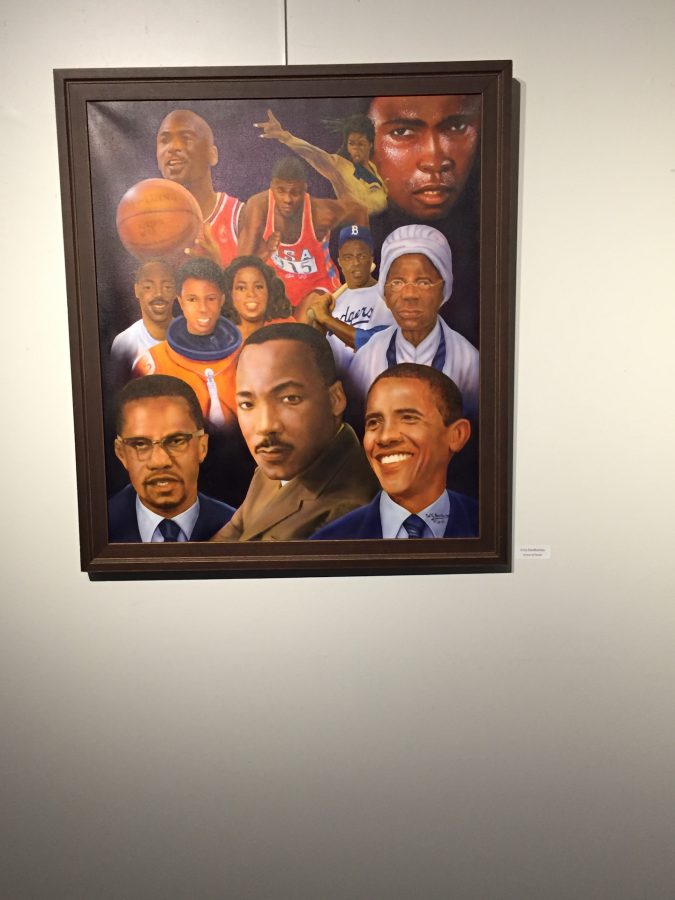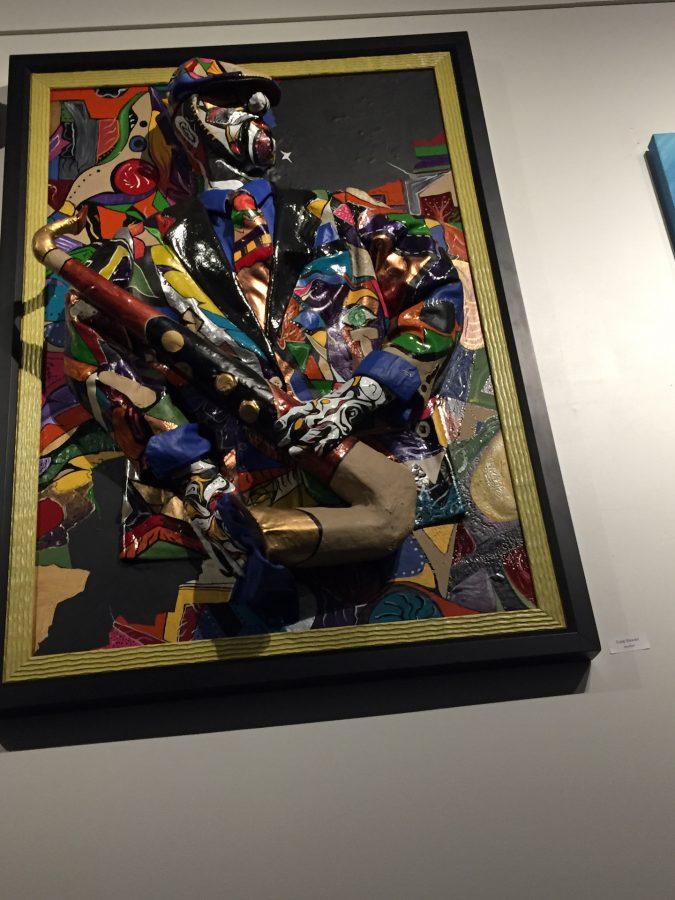 "My favorite piece is the butterfly piece, the Mohammad Ali one. Reminds me very much of a devil and an angel on your shoulder about making decisions. Amazing work!" Kayla Garner, second year Transfer Studies student.
"Very Vibrant works. The three dimensional piece is impressive. Black History is rich and important and ought to be celebrated all of the time," Peter Grey, first year semester business major said.
"I feel art is a beautiful way to celebrate anything, especially Black History. All the pieces are unique, it is hard to pick a favorite," Alyssa Brown, criminal justice major.
"My favorite is the black & white vs the color American flag. I like that it is not the regular red, white and blue, you see on an everyday flag." Sam Cyrus, computer science major.