AACC's 2016 accomplishments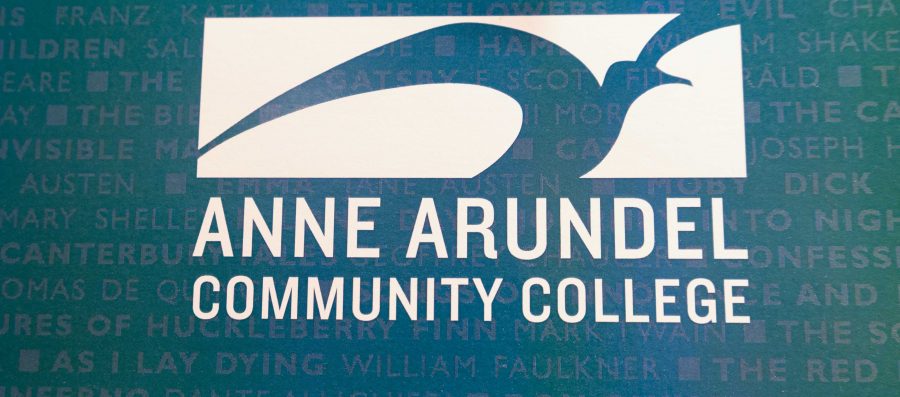 Brad Dress, Associate Editor
January 25, 2017
About 2,189 students graduated in 2016, according to an email from AACC's president.
AACC's President Dawn Lindsay sent an email to college faculty listing the accomplishments the school's staff achieved in 2016.
Also listed were statistics about high-school enrollment. In the spring 2016 semester, 4,948 high-school seniors attended AACC— an increase from previous years.
Additionally, the AACC Culinary Competition Group won various medals as well as first and third place rewards at the American Culinary Federation-sponsored Culinary Salon. Architecture students at AACC also won two national awards at the Student Design Contest during the spring semester.
The Board of Trustees approved the facilities master plan, which allowed the building of a new Health Sciences and Biology building. The Board also approved the college's Engagement Matters: Pathways to Completion plan, which will increase enrollment, diversity and equity, academic excellence and connection to students.
AACC created a Maryland Live! Casino Scholarship, which funds a blackjack dealer training program for up to 300 students. AACC offers this at the Arundel Mills campus.
AACC also created a new heating, ventilation and air conditioning program at the Independent Electrical Contractors, Chesapeake Training Facility in Laurel, Maryland. AACC completed this in partnership with Howard Community College and IEC.
Eight student-owned businesses, which competed in the business plan competition during March and April, won $46,000 and more than $50,000 in scholarships.
Other accomplishments included six new physician assistant courses, a new canvas user interface and recognition as a top fundraiser for a charity providing free cleft palate surgeries to children.
In the email, Lindsay cited 52 accomplishments AACC faculty achieved in 2016.