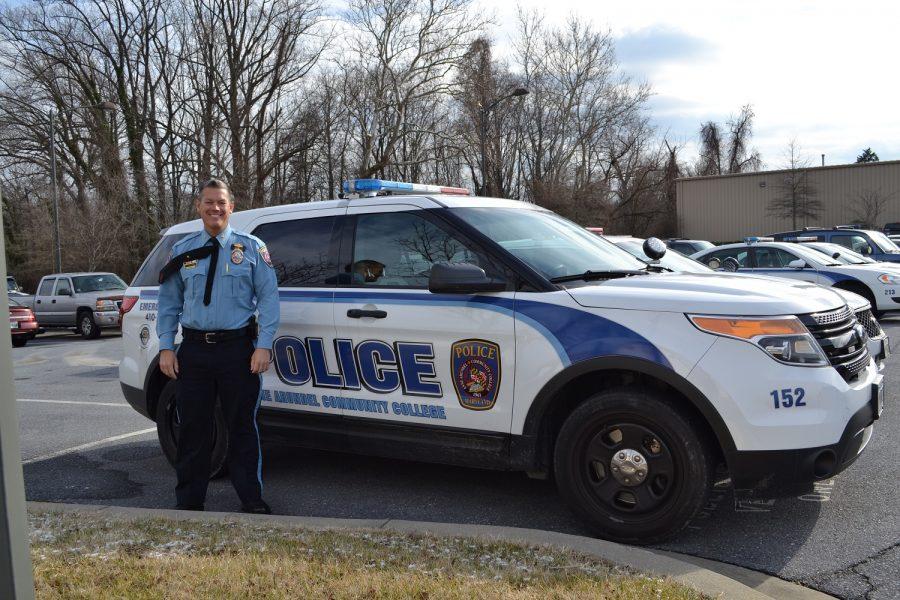 More students are in car accidents during the first two weeks of the semester than during any other time, AACC's police chief said.
Police Chief Sean Kapfhammer attributed the crashes to students who are unfamiliar with the campus.
"Maybe they don't get here soon enough for class," Kapfhammer said. "They're rushing to get a spot and they're not paying attention, and that causes the accident."
During the first two weeks of the fall semester, 12 students were in car accidents on campus.
Kapfhammer offered advice about what students can do in case of an accident.
"They should immediately call [the Department of] Public Safety to come out," Kapfhammer said. "We either take a police report or mediate the exchange of information."
To avoid accidents on campus, Kapfhammer said, "Obviously don't text and drive. Don't talk on your cellphone while you're driving. Drive the speed limit and be aware of your surroundings."
According to a U.S. News & World Report study, more than three-quarters of college student drivers text while driving.
Kapfhammer said the most common type of car accidents are minor fender benders. He said he hasn't seen any fatal accidents since he took the job in June. Campus drivers were in 79 accidents in 2016. Out of those, 29 were hit-and-runs.
Traffic and parking regulations on the AACC website inform students and faculty they must park safely, yield to pedestrians and park in the spots. Offenders may have to pay fines, of either $15 or $35. They may also lose their right to park on campus.