AACC graduate speaks during coming out week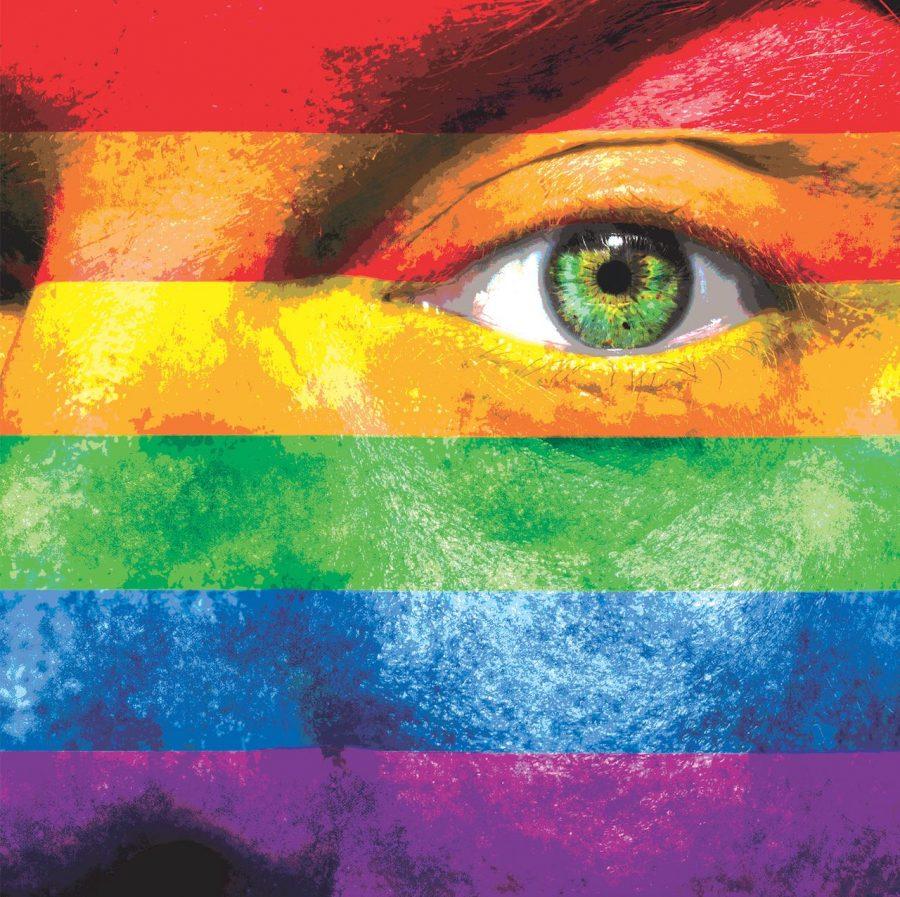 Brad Dress, Reporter
October 24, 2016
Patricia Smiley, a guest speaker at AACC's Coming Out Week, moved students with her passionate description of LGBT life.
Smiley spoke during a session titled "TRANSitions" on Oct 12. The discussion was about the life of an LGBT member, and the conflicts of living as a transgender in today's society.
The speaker explained that she felt different as young as age 5, but didn't come out until later in her adult life as she grew up in a strong Mormon family. She came out as a transgender lesbian after she was married. Her wife accepted it well, but her family doesn't talk to her much anymore.
Smiley spoke about how the LGBT community is treated in some places such as bathrooms. She knows members of the community who have suffered attacks, and she described an incident where a transgender woman was attacked in a bathroom.
Students were able to ask questions about her life in the LGBT community. 
"It was very in depth to have that personal experience," an attendee who asked to remain anonymous said. "I do think it definitely helped my class have a better, personal view of someone's coming out experience, and to have that connection with someone."
Smiley addressed other topics as well including a description of the process and operation of switching genders.
"You have to be living as your identified gender for at least one year, you need letters from two therapists, confirming you know what you are doing, and then it's about 40,000 dollars," Smiley told students.
Smiley's daily life involves taking hormone pills to bring testosterone levels down to normal for a woman, and going to events largely populated by the LGBT community such as LARP, a live action role playing game. She also practices "passing privilege," where she doesn't outright identify herself as a transgender woman to anyone due to restraints still among the public.
"To do more than what has already been done", Smiley said about her goals with speaking out. "There are a lot of stereotypes and media presentations, typically presenting [transgenders] as disgusting or a joke, and that is still a huge issue."
To help create stronger communities, Smiley encourages students to welcome and accept everyone as the same, and to donate to local organizations that support the cause.