Photo Friday: students choose super power
When asked what their super power of choice would be, AACC students responded enthusiastically. Ranging from freshman to seniors, these students have show us that you can never be too old to use your imagination.
"Teleportation, I could go anywhere and also to see my boyfriend in Philly," says, Natalie Nankervis, a freshman majoring in Acting.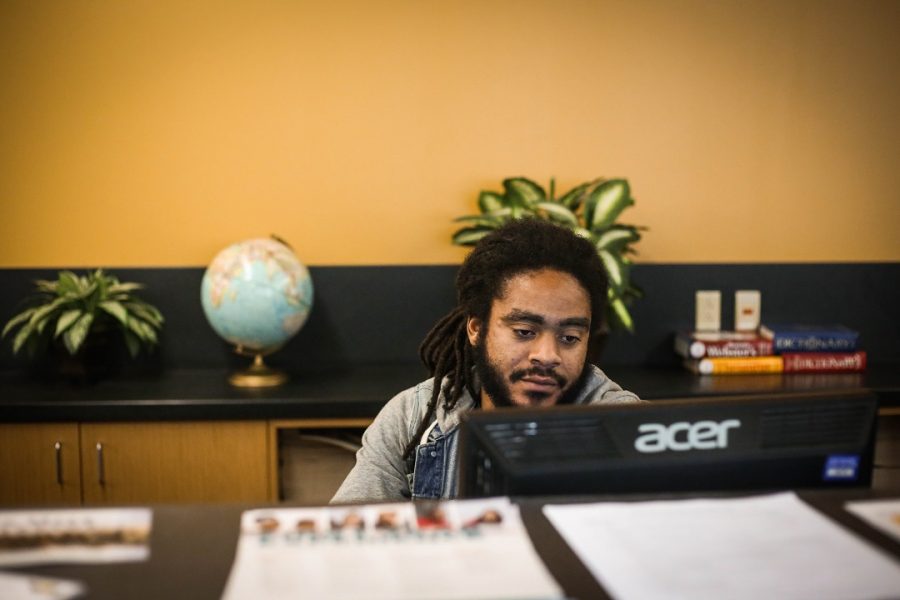 "I would be the Flash, [he] can go fast. I race cars and motorcycles so I can always go super fast and win," says, Jashunn Goodwin, a senior majoring in Business Administration.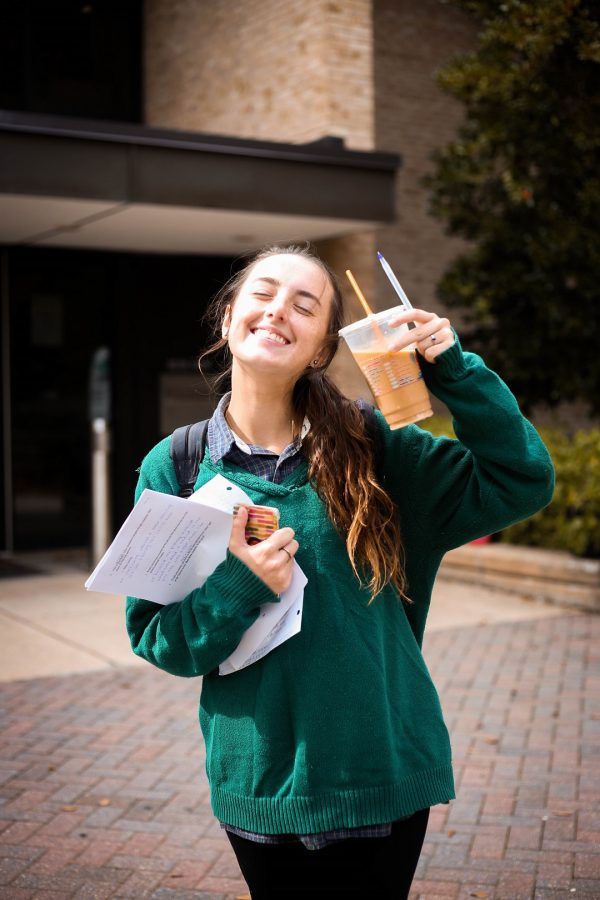 "Flying, I wouldn't be stuck in any situation, I can escape when needed," says, Ashleigh Castille, a freshman at Anne Arundel Community College.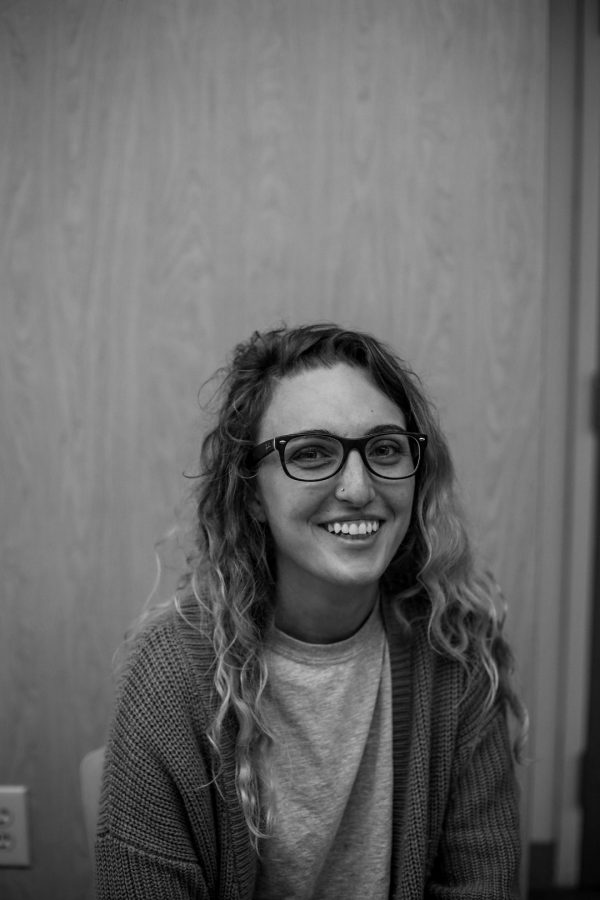 "My power would be to heal people, I could change people's life. I can pretend to be a doctor and just heal them," says, Tori Dunmyer, a senior at Anne Arundel Community College.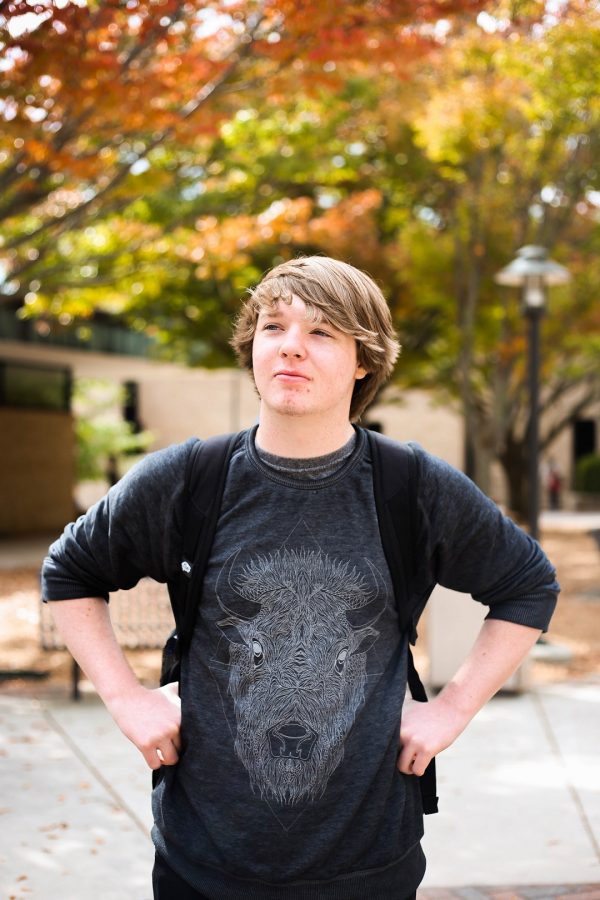 "I would have super speed, I can use it for all its uses," says, Zach Tennant, a freshman majoring in Photography.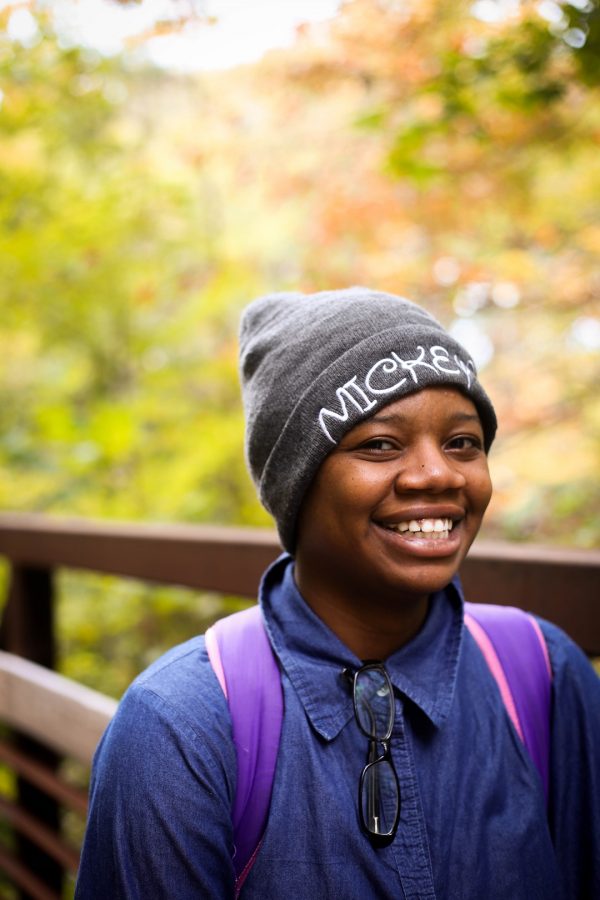 "[To] know every single language because I think it would be cool to surprise people randomly with my skill. Also it would make traveling 10 times easier," says, Elizabeth Spearman, a sophomore majoring in Communications/Journalism.