The 4 Best Natural Beauty Remedies
Helen Nguyen, Columnist
May 4, 2015
Hang on for a minute...we're trying to find some more stories you might like.
I don't know about you, but nothing puts my mind at ease more than using natural products for my hair, face, and body. Going natural is always a breath of fresh air, and it's better for the environment as well as for you! It can also be way kinder on your body than processed products. Try one of these out if you haven't yet—it takes a little patience and a positive attitude, but you will acquire a fresh and healthy glow just in time for the summer!
1. Honey
I know what you're thinking—what a mess right? But honey has been known to soothe skin and it's anti-bacterial so it can help kick acne and breakouts to the curb while giving your complexion a must-needed boost after a dulling winter. It is also clarifying, so that's a plus for your clogged pores! Usually, I use raw honey as a face-mask once a week, leaving it on for about 30 minutes then washing it off with warm water.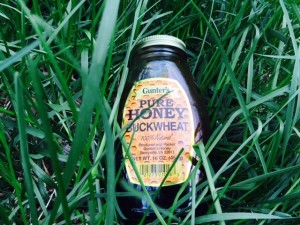 2. Tea Tree Essential Oil
This is honestly one of my favorite things to use on blemishes. It's a natural alternative to benzoyl peroxide. It can treat acne and help heal blemishes without being too harsh on your skin. Make sure you use a product that is made for skin, though—it's some strong stuff but it gets the job done. I advise using Burt's Bees Herbal Blemish Stick, which can be found in any drug or grocery store in the cosmetic aisle.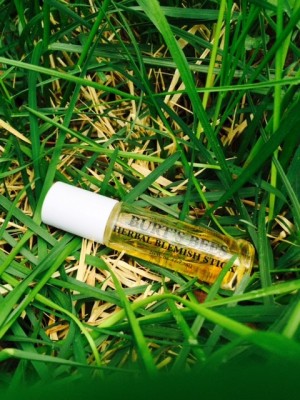 3. Coconut Oil
I am sure you have heard about coconut oil; it is a true moisturizing miracle! It can be used on your hair and body! It can be used to remove make-up as well, but I usually use it for my hair. Especially if you have bleached or processed hair, coconut oil will be your saving grace. It helps reduce protein loss, soothe your scalp, and retain moisture. One way I use it is as a hair mask: I warm it up and apply it to my hair from my scalp to ends, then I use a shower cap for about 20 minutes, then I rinse off in the shower (you can shampoo and condition as needed), then voilà I have silky soft strands lightly scented with coconut oil.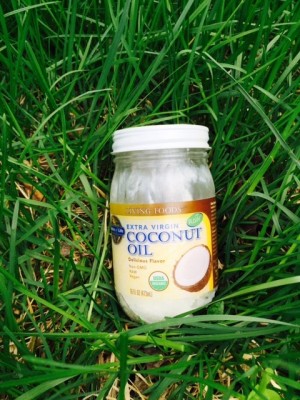 4. Eggs
Eggs are very commonly used as skin-care products and I stand by them! Egg whites have plenty of collagen and Vitamin A, which can treat scars. Be sure to mix it well and use it as a mask for a little nourishment for your pores.