Put Your Money Where Your Mouth Is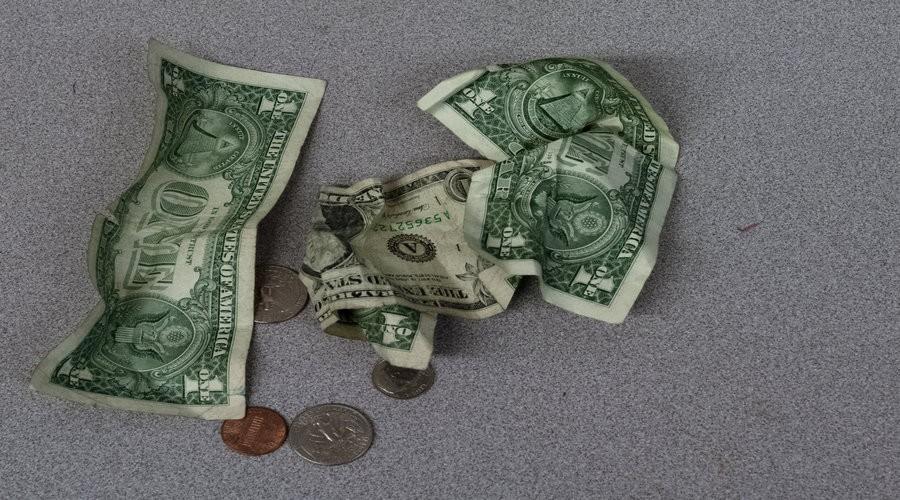 Zoe LaFemina, Reporter
May 4, 2015
In response to decreasing enrollment numbers, AACC's budget for fiscal year 2016 will be including a $3 per credit increase in tuition charges.
"The college is funded three ways; you can think of it as a three-legged stool," says Melissa Beardmore, vice president at AACC. "Students pay tuition and fees, the county gives us funding, and then there's the state. The state is the leg of the stool that's much shorter."
According to Beardmore, 40 percent of AACC's budget is funded by tuition and fees. In response to the state's budget numbers, AACC passed a $112 million budget, which is $2 million less than the previous year. There were two major reductions to AACC's budget, a $693,000 cut from the governor's office, as well as a $1.2 million cut next year.
"Our board's guiding principle has been moderate tuition increases, as opposed to a couple years without any increase, and then having to do a large tuition increase," says Beardmore. "There was also a $3 increase in fiscal years 2014 and 2015."
Because the state funding for AACC is shrinking and enrollment is declining, making this fiscal year's budget was difficult for Beardmore.
"We have to make very tough decisions," Beardmore says. "It's like your own personal budget: you put your money where your priority is."
Beardmore is hoping to save money for the school while also providing students with the support they need to be successful, such as advising and tutoring.