RAW Artists Show At AACC Tonight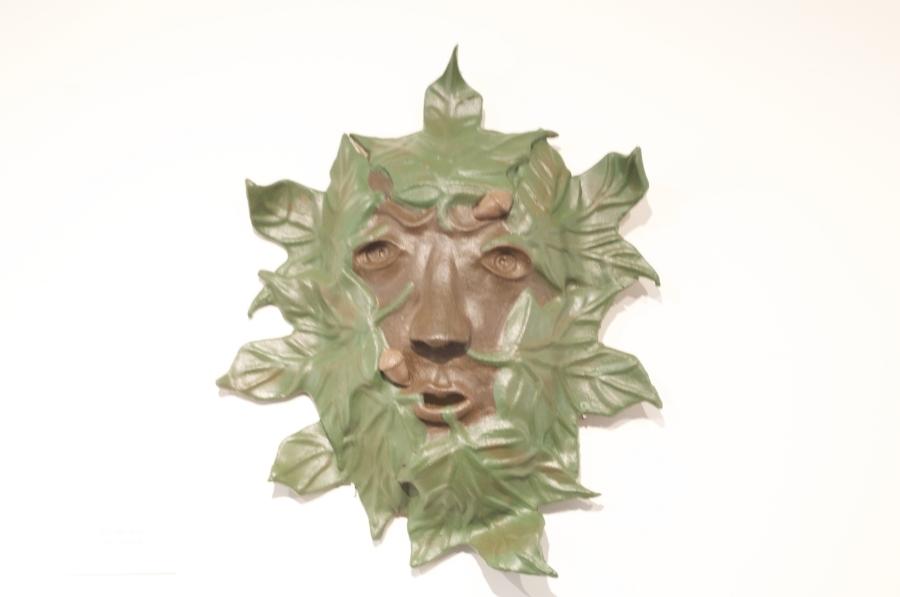 RAW artists Dejeonge Reese and Camille Williams' sculptures will be on display for students to stop in and see during AACC's Black Student Union's, "Day with the Artist" exhibit.
"Each February, the Black Student Union has the gallery," said Terry Clay, assistant dean for student services and outgoing advisor of the Black Student Union.
With the help of its co-adviser Richard Russ's connections BSU was able to get Williams, number one artist of D.C., Maryland and Virginia (DMV) 30 under 30 list and Reese, graduate of Lincoln University, Pennsylvania.
"I actually met Camille through a mutual friend of ours at the mall. [Later] she painted a wall in my apartment and Dejeonge is someone that I work with all of the time whenever there's an event I need art for," said Russ.
RAW art is an "artist enthused movement" that is an international independent arts organization that supports artists of all genres in the U.S., Canada and Australia. The movement gives a platform for new and independent artists.
"My favorite thing about RAW is the fact this event brings so many genres of art together in one place, celebrating many things," said Williams.
In the past, BSU has featured male artists, Russ' work and other artists from Peru. Nicaragua, Brazil and Cuba but Clay wanted to highlight the works of two female artists.
"I was looking for two female artists just to highlight female art and I wanted them to be young," said Clay. "I had seen [Reese] work on stage while somebody was reading poetry or while music was playing so I wanted to see if she did any sculptures or paintings. Turned out Richard knew her."
Reese was majoring in mass communications at Lincoln University but was excelling. After switching her major to art, she realized that she was already halfway finished with her courses.
She believes that African culture is highly unrepresented in art.
"I feel like it is important to show African culture and how it intertwines [with] a lot of other cultures," said Reese. "For example, my totem pole is combined with African characteristics along with Polynesian and Hawaiian art."
One of Reese's piece is her personal take on the Celtic green man which she describes as a "human's face embedded around nature and it is supposed to represent life, fertility and almost like a god or goddess. Based on a thesis, I took that idea and combined it with different art forms of different cultures."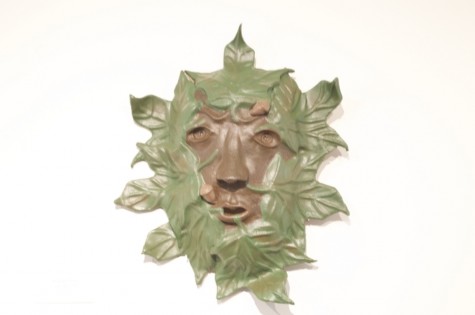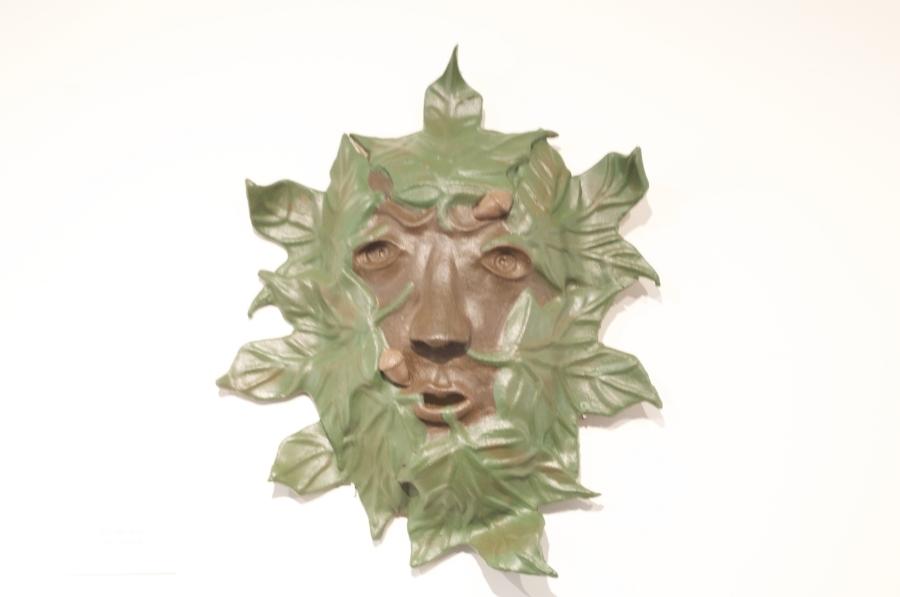 The BSU's goal behind this is to expose the community to a broad variety of art.
"It's important to see the connection of the rest of the world to African culture," said Reese.
Reese and Williams will be present in the Robert Kauffman gallery across from the theater from 7 to 9 p.m. There will be light refreshments and an opportunity to connect with the artists.
If you would like to see more of their art, follow them on Instagram. Reese @art_ismy_high and Williams @therealcamillew.