New Mascot Flying in Soon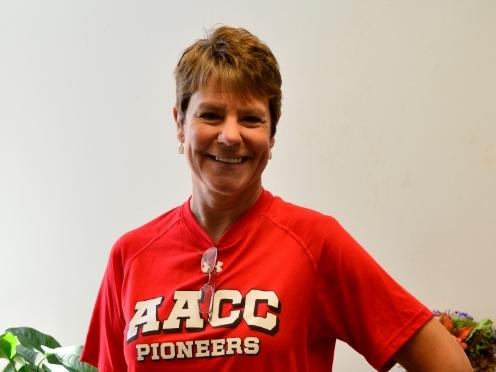 The majority of the students that go to Anne Arundel Community College do not know what the school's mascot is.
The current mascot is the Pioneer; however, since the image representing the school is a bird, AACC has decided to change the mascot to one of five birds that can be seen locally:
 River Hawks
 Blue Herons
 Seagulls
 Talons
 Osprey
"We wanted to pick something that would bring everything together," said Director of Student Engagement Chris Storck.
Tying in the logo of the college with the mascot is important to create a sense of unity in the school.
While the colors on the school's logo are teal, the colors for athletics teams are red and dark blue.
"There have always been questions about our school colors," said Storck. "We'll eventually change the team colors to teal or blue."
The final vote for the mascot will be Dec. 7, and the result will be revealed during finals week. Once the mascot is decided, the designing process will begin and students will be asked again for their input as they select the look of the athletics uniform and athletics logo.