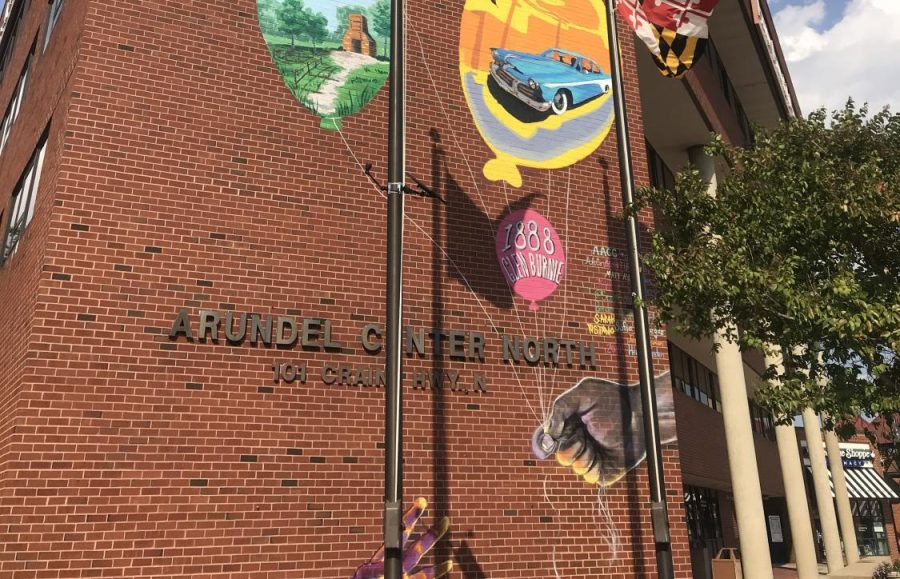 Kamryn Tisdel
AACC has started offering more classes and programs at the college's Glen Burnie Town Center and Arundel Mills campuses.
Students can complete four certificates—from start to finish—at the Glen Burnie campus and six at the Arundel Mills location without having to commute to Arnold.
In addition, students will be able to take more for-credit sections of general-education courses at both campuses to apply toward a transfer studies or health sciences degree. Arundel Mills will offer more psychology courses, and both campuses have a broader selection of non-credit classes.
"We're being positive that we are meeting … some of the community's needs in those areas in better ways than we did last year," Vice President for Learning Tanya Millner said.
Last year, the college offered 45 programs at the two campuses. This fall the college will offer a total of 260 courses at those locations.
Millner described the growth of courses at the two campuses as "phenomenal."
Millner, who leads an effort by the college's president and vice presidents to expand the offerings at Arundel Mills and Glen Burnie Town Center, said the goal is to "focus … on removing barriers to student success."
Millner, who oversees all of AACC's academic programs, said it is unlikely that the college will ever offer all or even half of its courses on campuses other than Arnold.
"We're probably not equipped to have that many students," Millner said.