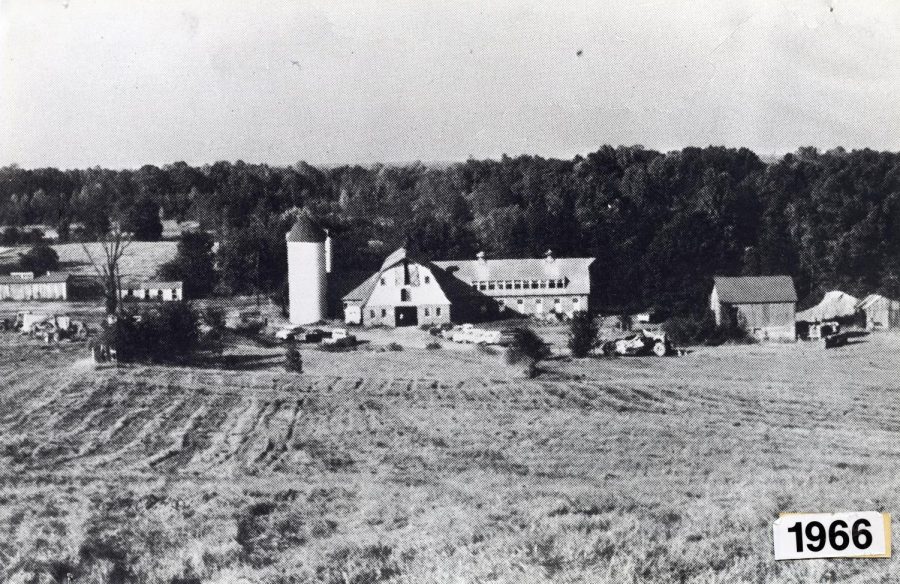 Truxal Library
The 60th anniversary of AACC has come and gone and because of COVID-19, there was no proper celebration. 
That doesn't mean we can't celebrate six decades of our college's history and success in our hearts.
Turning 60 is a big deal and something to be proud of. 
Students, graduates, faculty and staff should reflect on this moment because it's not every day that a college gets to celebrate a milestone as big as 60 years.
So let's show our love for our school with Riverhawk honor and rock the blue and teal with pride and joy all day every day. Let's show our pride even with little things, like waving at each other and saying "happy 60th" when we pass people on the campus. 
AACC opened in September 1961 and offered night classes at Severna Park High School. The journey began with just 270 students, 30 faculty and 48 courses offered. Twelve students were awarded associates degrees in arts back in June 1963. Tuition was only $300 in 1967.
Over the years, AACC opened campuses at the Glen Burnie Town Center and Arundel Mills. The college welcomed former President George W. Bush in 2005. The college has had six of its own presidents, including Dr. Dawn Lindsay, who became the sixth in 2012 and still holds the position.  
Most recently, the college opened the 175,000-square-foot Health and Life Sciences building in August and the Clauson Center in January. 
The virus is still out there and affecting everyone's life so we can't throw a wild party but we can still make new memories that we'll keep long after graduation.
Let's make a celebration out of showing gratitude to all the faculty and staff who have made these 60 years possible. Let's show gratitude to our classmates and all the former students who have enrolled at AACC since 1961.
Sixty years later, the college still has a big impact on us. 
And for the 100th anniversary in 2061, let's come back to campus, go wild, live it up and party like it's 2021.