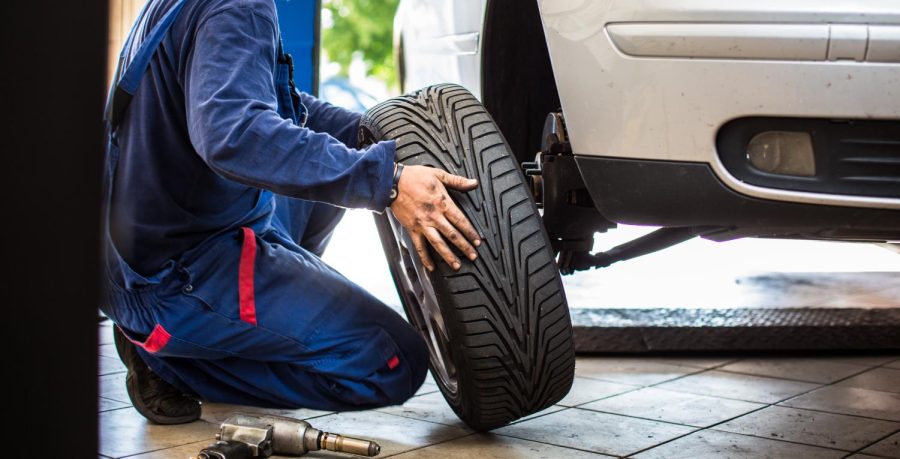 Shutterstock photo
AACC students and employees have access to a slew of low- and no-cost services, including free groceries through a campus food pantry.
The food pantry, which operates by appointment this semester, offers shelf-stable foods such as cereal, canned goods, rice, granola bars and pasta. Visitors may take up to 30 pounds of food per visit in their own shopping bags.
Likewise, the Student Health and Wellness Center will mail free health supplies to students, who can order items like condoms, ear plugs, ChapStick and pregnancy tests using an online form.
Students also have access to nurses in the Health and Wellness Center, which is open Mondays and Wednesdays from 8:30 a.m. to 4:30 p.m., and on Tuesdays from 10 a.m. to 6 p.m.
The center, in Room 120 of the Student Union building, includes a self-care station and a StressLess room with an oversized recliner for breaks.
Francesca Ducker, a third-year transfer studies student, said the free health supplies can benefit students.
"I think it's important to give students access to necessities that can support them as a student, so that they can do better and worry less about whether they can get a pregnancy test," Ducker said.
Another little-known free service helps students with car emergencies.
Students who lock themselves out of their cars or need a jumpstart for a car battery can call the Department of Public Safety and Police for help.
AACC employs two mechanics to help drivers whose cars get flat tires or run out of gas on campus.